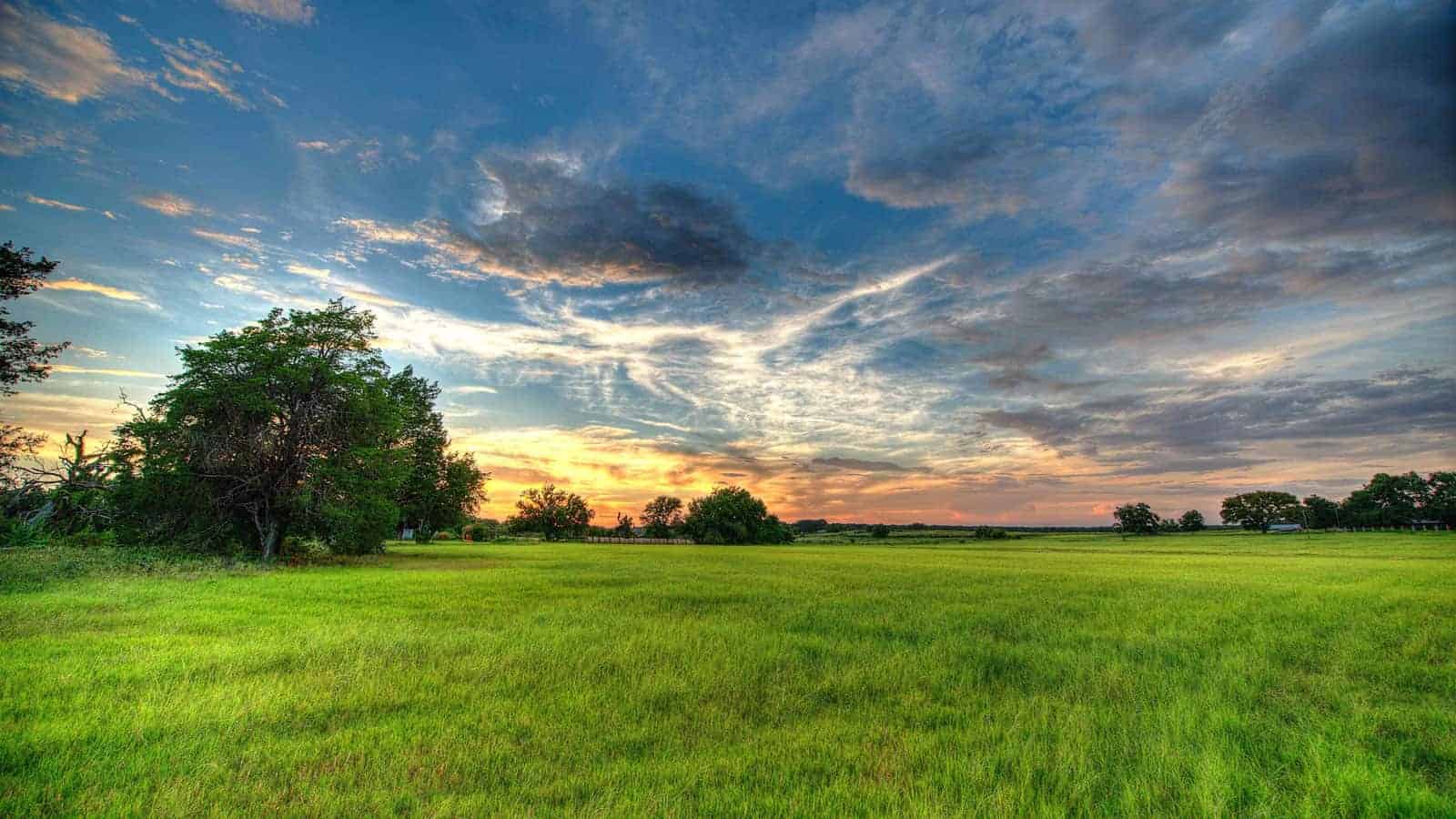 Dental Patient Safety
in Woodway, TX
Protecting Your Family & Our Team
While many things have changed over the last two months, one thing has
remained the same: our commitment to your care and safety.
When it comes to your care, infection control protocols are a top priority. Our
specific health and safety response is based on guidelines and recommendations
by the :
American Dental Association (ADA)
Centers for Disease Control (CDC)
Occupational Safety and Health Administration (OSHA)
World Health Organization (WHO)
and local government.
We will continue to develop best practices recommended by these agencies.
Additionally, for your protection, we have added air purification systems to each patient treatment room. The air, which is turned over every 5 minutes, is filtered and treated with ultraviolet (UV) light. We have also installed UV lights in our air conditioning system because the light is known to kill mold, bacteria and viruses.
For your care and safety, we have implemented the following procedures:
Please remain in your car and call us upon arrival. You will be greeted by a
staff member.
Prior to your appointment, you will be given a health screening and your
temperature will be taken.
Office operations will allow for social distancing between patients.
We know that maintaining your dental health is important as oral health impacts an individual's resistance to bacterial and viral infections. We are here to serve you, and we are also available to answer any of your concerns and questions.
See What Patients Are Saying About Corbet Locke DDS
"I came in to see the dentist and had no pain. I needed a bridge made. After the procedure, I left, and I still had no pain. This was the first time in my life that I had a totally painless dental experience."

Donald Allman -

"I know this is long overdue. You guys were so wonderful to me and my relief was so great – it still brings tears to my eyes. I can't thank you enough for helping me regain my self-esteem and ability to smile. People don't realize, but it's a huge thing, the simple act of smiling. I am eternally grateful."

Pam Kopicki -

"Y'all are awesome and nice! And I love coming here. Melanie does the best cleanings!

Diana Berry -