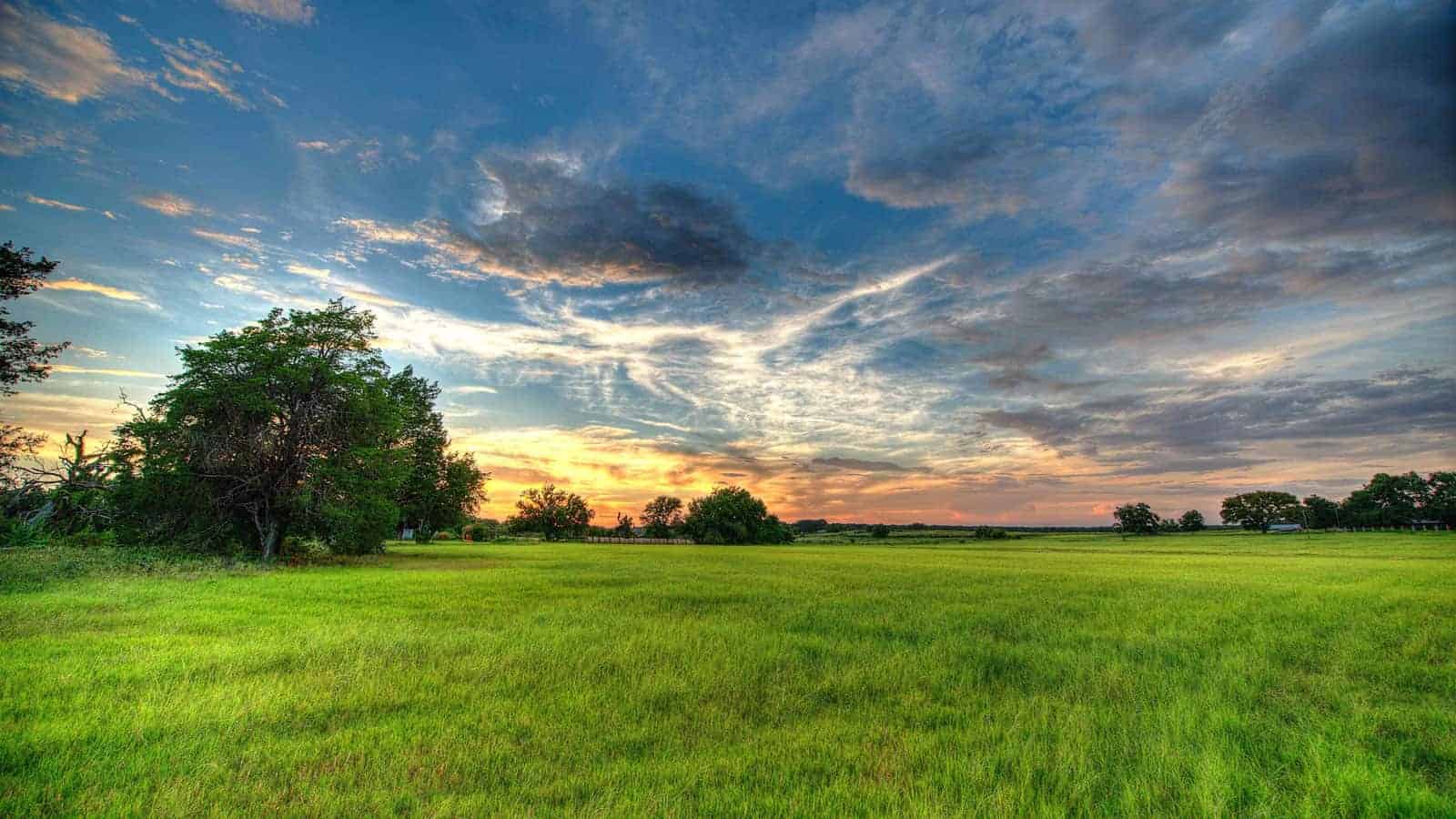 Corbet Locke D.D.S.
Beautiful Smiles For A Lifetime
General and Preventive Dentistry
At the Waco dentistry practice of Dr. Locke, we provide general and preventive dentistry to keep your teeth healthy and strong. Tooth decay and gum disease are common conditions that affect smiles. Other issues, like bruxism and oral hygiene habits also play a role. As your general dentist, Dr. Locke will do everything possible to preserve the health and appearance of your smile through education, prevention, and early diagnosis.
We strongly believe that patient education is paramount to lasting oral health. Dr. Locke willingly shares his expertise and time to thoroughly explain treatment options for Waco patients. Using advanced tools, such as an intraoral camera and chairside monitor, we can show our patients precisely what's going on inside their mouths. As your general dentist, Dr. Locke will answer all of your questions and ensure that your experience at his Waco dental office is rewarding on many levels.
In addition to patient education, we believe in early diagnosis and conservative therapies. Fluoride treatments and dental sealants can strengthen and protect teeth, reducing the chance of tooth decay from forming. Tooth-saving procedures, such as gum disease treatment and root canals increase the longevity of your smile. Our ultimate goal is to preserve as much natural tooth structure as possible while optimizing your oral health and delivering a comfortable experience.
Learn more about some of our most popular general dental procedures:
Waco general and family dentist Dr. Corbet Locke provides quality preventive and oral maintenance care at his dental office, conveniently located in Central Texas, near Hewitt and Woodway.
See What Patients Are Saying About Corbet Locke DDS
"I came in to see the dentist and had no pain. I needed a bridge made. After the procedure, I left, and I still had no pain. This was the first time in my life that I had a totally painless dental experience."

Donald Allman -

"I know this is long overdue. You guys were so wonderful to me and my relief was so great – it still brings tears to my eyes. I can't thank you enough for helping me regain my self-esteem and ability to smile. People don't realize, but it's a huge thing, the simple act of smiling. I am eternally grateful."

Pam Kopicki -

"Y'all are awesome and nice! And I love coming here. Melanie does the best cleanings!

Diana Berry -
Contact Our Office Today!