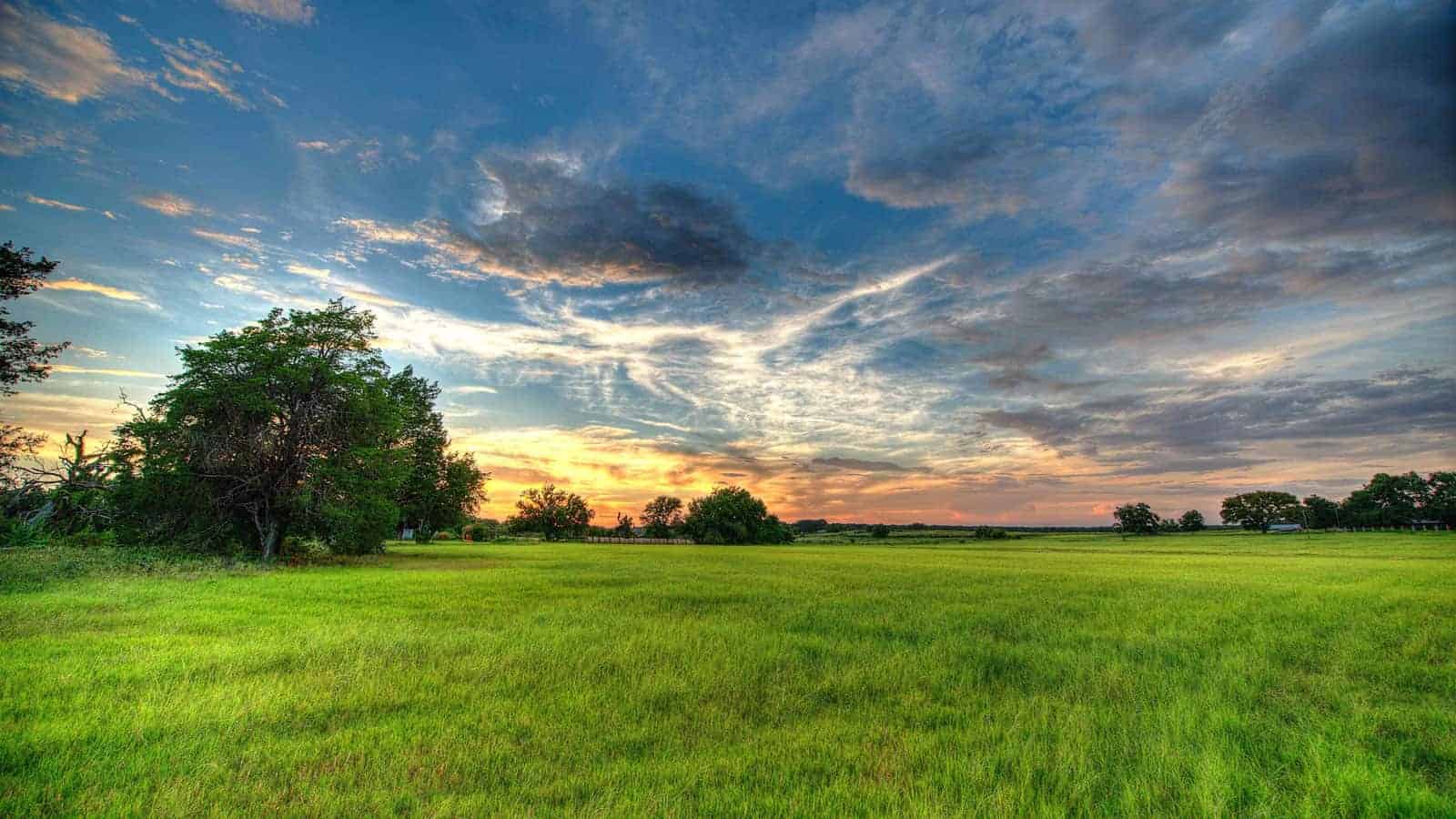 Adult Tooth Decay
in Woodway, TX
Beautiful Smiles For A Lifetime
We know that our Waco patients hate finding out that we've found a cavity or two since their last visit.  Cavities are areas of decay on teeth, and they can form on any surface of a tooth. To repair a cavity, the decay must be removed and replaced with a manmade substance.
The Cause of Tooth Decay
A healthy mouth contains natural, good bacteria that neutralize acids and help clean up food particles. This bacteria and your saliva also help strengthen areas of demineralization on teeth by restoring the minerals that protect teeth from decay.
Sometimes bad bacteria, known as plaque, can throw a healthy mouth's homeostasis into chaos. Made from mucus, saliva, decaying food, and bad bacteria, plaque is a sticky substance that can build up on your teeth. Harmful bacteria in plaque emit an acid that eats away tooth enamel to create cavities. This acid can eat into the tooth, through the enamel, through the dentin, causing pain where nerves and blood vessels are vulnerable. Often a cavity that grows to affect the dentin must undergo a root canal or extraction. In short, tooth decay can kill teeth.
The Cure for Tooth Decay
To prevent tooth decay, see your dentist at least twice each year for a thorough cleaning and oral exam. At home, you should brush your teeth with a soft tooth brush after each meal and floss daily. Mouthwash and fluoride rinses can help destroy harmful bacteria and re-mineralize teeth. Of course, staying away from foods high in sugars and starches will help since bad bacteria consider these two items a delicacy.
If you have small cavities, get them filled as soon as possible before they grow and cause extensive damage. Professional fluoride treatments and dental sealants can also help deter tooth decay. At the Waco practice of Dr. Locke, we'll gladly help you understand the particularities of your mouth and recommend ways to prevent bacteria and tooth decay.
See What Patients Are Saying About Corbet Locke DDS
"I came in to see the dentist and had no pain. I needed a bridge made. After the procedure, I left, and I still had no pain. This was the first time in my life that I had a totally painless dental experience."

Donald Allman -

"I know this is long overdue. You guys were so wonderful to me and my relief was so great – it still brings tears to my eyes. I can't thank you enough for helping me regain my self-esteem and ability to smile. People don't realize, but it's a huge thing, the simple act of smiling. I am eternally grateful."

Pam Kopicki -

"Y'all are awesome and nice! And I love coming here. Melanie does the best cleanings!

Diana Berry -
Contact Our Office Today!