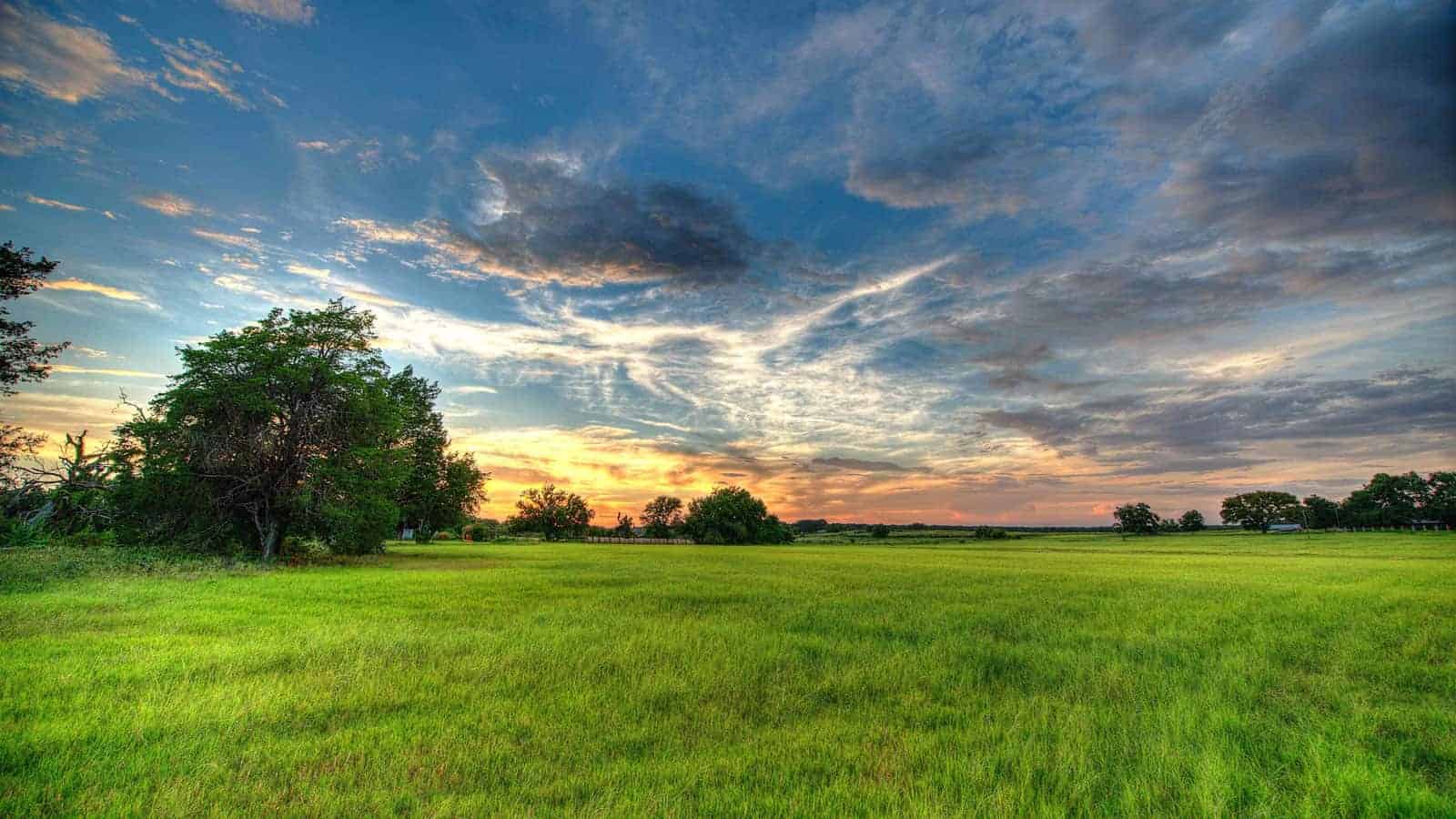 Digital Imaging
in Woodway, TX
Beautiful Smiles For A Lifetime
Digital imaging is computer software that allows us to take your digital photograph and manipulate it to reflect the procedures you're considering. The result is a photo that shows you what your smile would look like after treatment. Whether you're considering teeth whitening, straightening, bonding, veneers, or a complete smile makeover, digital imaging technology lets you see into your future.
Once we have completed your oral exam and discussed your smile goals, a treatment plan will be created. Various digital photos of your current smile will be taken and change factors will be keyed into the computer. The computer will immediately generate one or more graphic images that accurately demonstrate how the changes will affect the appearance of your mouth, as well as your overall facial appearance.
Informed patients make wise decisions, and digital imaging allows you the opportunity to see the results before treatment has started.
At the Waco dental practice of Dr. Locke, we believe that the most informed patients make the best decisions, and digital imaging gives you the opportunity to make those decisions with the upmost confidence!
See What Patients Are Saying About Corbet Locke DDS
"I came in to see the dentist and had no pain. I needed a bridge made. After the procedure, I left, and I still had no pain. This was the first time in my life that I had a totally painless dental experience."

Donald Allman -

"I know this is long overdue. You guys were so wonderful to me and my relief was so great – it still brings tears to my eyes. I can't thank you enough for helping me regain my self-esteem and ability to smile. People don't realize, but it's a huge thing, the simple act of smiling. I am eternally grateful."

Pam Kopicki -

"Y'all are awesome and nice! And I love coming here. Melanie does the best cleanings!

Diana Berry -