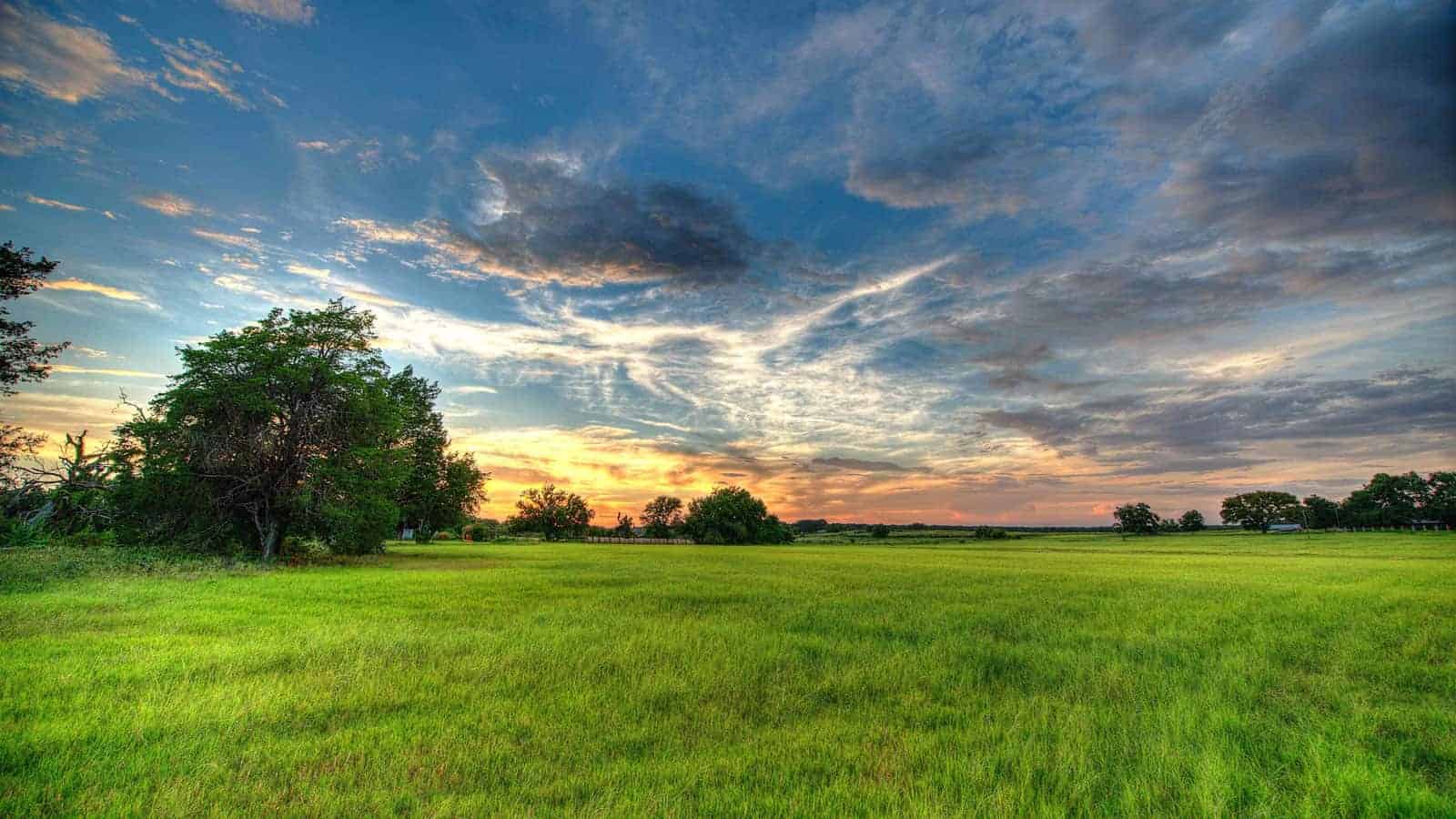 Porcelain Dental Veneers
in Woodway, TX
Beautiful Smiles For A Lifetime
In the past, severe discolorations, slight misalignment, and chipped or broken teeth could only be corrected with porcelain crowns. The high demand for a better cosmetic dental solution spurred the development of porcelain veneers, a highly aesthetic cosmetic option that requires less removal of tooth structure. In just two to three appointments at cosmetic dentist Dr. Locke's Waco practice, we can use porcelain veneers to completely transform a smile.
Porcelain veneers are constructed from layers of high quality dental porcelain. The porcelain's natural properties, including translucency and strength, closely resemble those of healthy tooth enamel. Porcelain veneers lie flat against the teeth to instantly whiten discolored teeth, reshape chipped or worn teeth, close spaces between teeth, and straighten misaligned teeth.
For the best possible result, Dr. Locke will remove a layer of tooth enamel prior to placing your porcelain veneers. Once the veneers have been placed during a second appointment, you can instantly enjoy the benefits of a whiter, straighter, more attractive smile.
Achieve the smile of your dreams with porcelain veneers! Waco cosmetic dentist Dr. Corbet Locke can complete your porcelain veneers treatment in just a few appointments. Our dental office is conveniently located in Central Texas, near Hewitt and Woodway.
See What Patients Are Saying About Corbet Locke DDS
"I came in to see the dentist and had no pain. I needed a bridge made. After the procedure, I left, and I still had no pain. This was the first time in my life that I had a totally painless dental experience."

Donald Allman -

"I know this is long overdue. You guys were so wonderful to me and my relief was so great – it still brings tears to my eyes. I can't thank you enough for helping me regain my self-esteem and ability to smile. People don't realize, but it's a huge thing, the simple act of smiling. I am eternally grateful."

Pam Kopicki -

"Y'all are awesome and nice! And I love coming here. Melanie does the best cleanings!

Diana Berry -