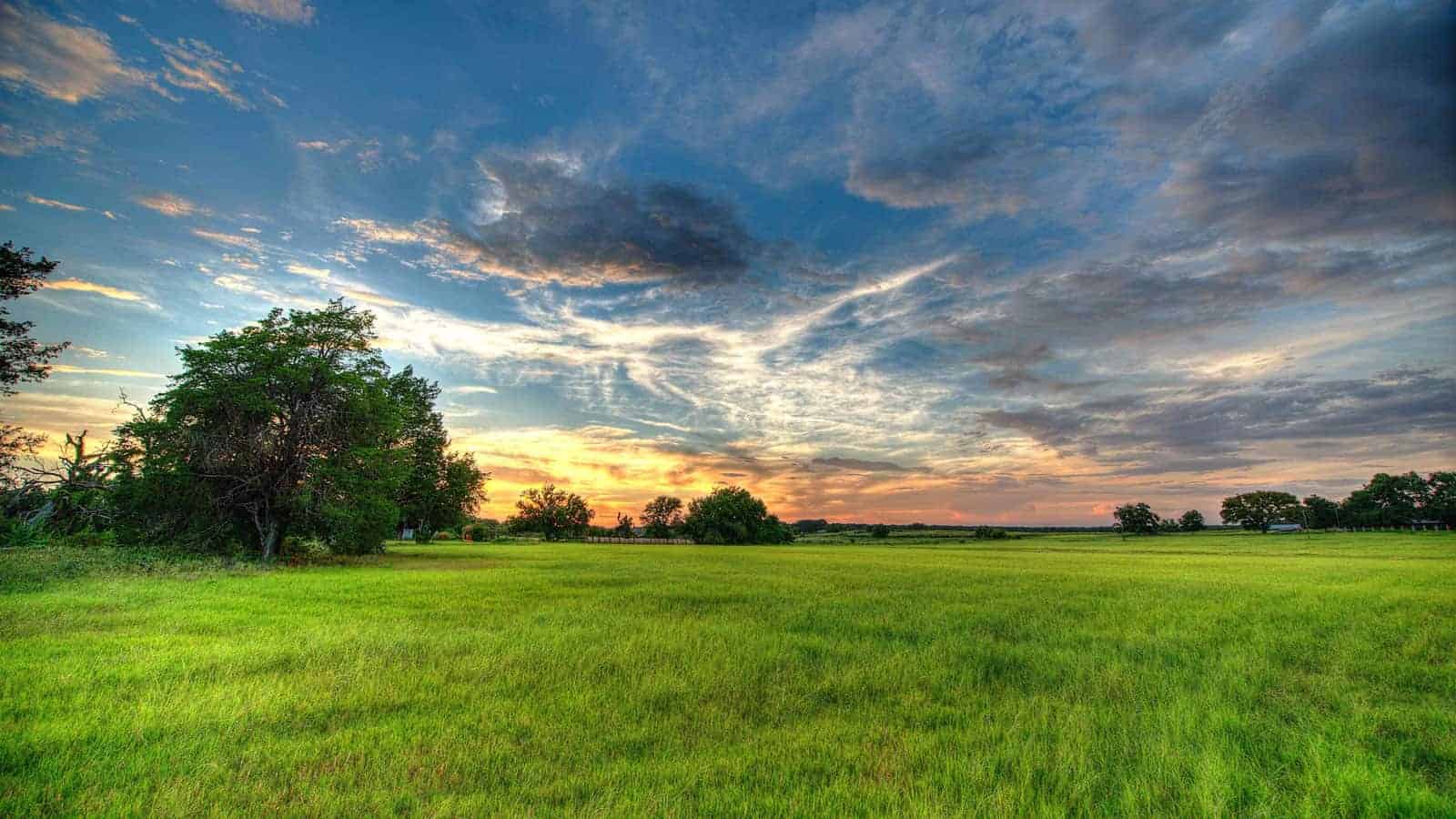 Corbet Locke D.D.S.
Beautiful Smiles For A Lifetime
Are you someone who struggles with dental anxiety? Has it caused you to skip regular cleanings and exams? Maybe it is bad enough to make you live with dental pain or issues until you absolutely must visit a dental office? The team at Corbet Locke, DDS in Waco, TX understands the seriousness of fear of the dentist. Because of that, we offer you the following sedation dentistry FAQs to show you that there is a very easy solution available.
What Is Sedation Dentistry?
Obviously, this is one of the most common sedation dentistry FAQs, and the answer varies from practice to practice. In a general sense, it is a form of sedation that allows you to have dental treatments done without any pain, fear or upset. As your chosen dentist in Waco, we offer oral sedation. This is taken in pill form just a short time before your visit. A friend or family member will have to drive you, as you will be incredibly relaxed and may even feel as if you might doze off.
How Does Oral Sedation Help?
This is one of the more important sedation dentistry FAQs because it lets you see that there are many unexpected benefits to sedation dentistry. Firstly, it does help because it relaxes you. However, it also makes your memories of the visit quite dim; you may not even remember the treatment at all.
What is even more exciting about it is that you may soon stop having anxiety and start feeling far more positive about a visit to the dentist. It will no longer trigger upset and instead be associated with a relaxing and painless experience.
Are There Other Benefits?
Relying on a sedation dentist often means you can get much more work done in a single visit. Instead of nervously clutching the arms of the chair, flinching a lot and fidgeting, you are totally at ease. The dentist can then perform many procedures, even lengthier treatments, and you will not be bothered at all.
Over the long run, it saves you time, money and brings your dental pain or issues to an end.
Have More Questions About Sedation Dentistry? Give us a Call
Did these sedation dentistry FAQs help you? If so, give us a call at our Waco, TX office at 254-776-4888. You can also use our online contact form and one of our staff will get back to you promptly.
See What Patients Are Saying About Corbet Locke DDS
"I came in to see the dentist and had no pain. I needed a bridge made. After the procedure, I left, and I still had no pain. This was the first time in my life that I had a totally painless dental experience."

Donald Allman -

"I know this is long overdue. You guys were so wonderful to me and my relief was so great – it still brings tears to my eyes. I can't thank you enough for helping me regain my self-esteem and ability to smile. People don't realize, but it's a huge thing, the simple act of smiling. I am eternally grateful."

Pam Kopicki -

"Y'all are awesome and nice! And I love coming here. Melanie does the best cleanings!

Diana Berry -
Contact Our Office Today!