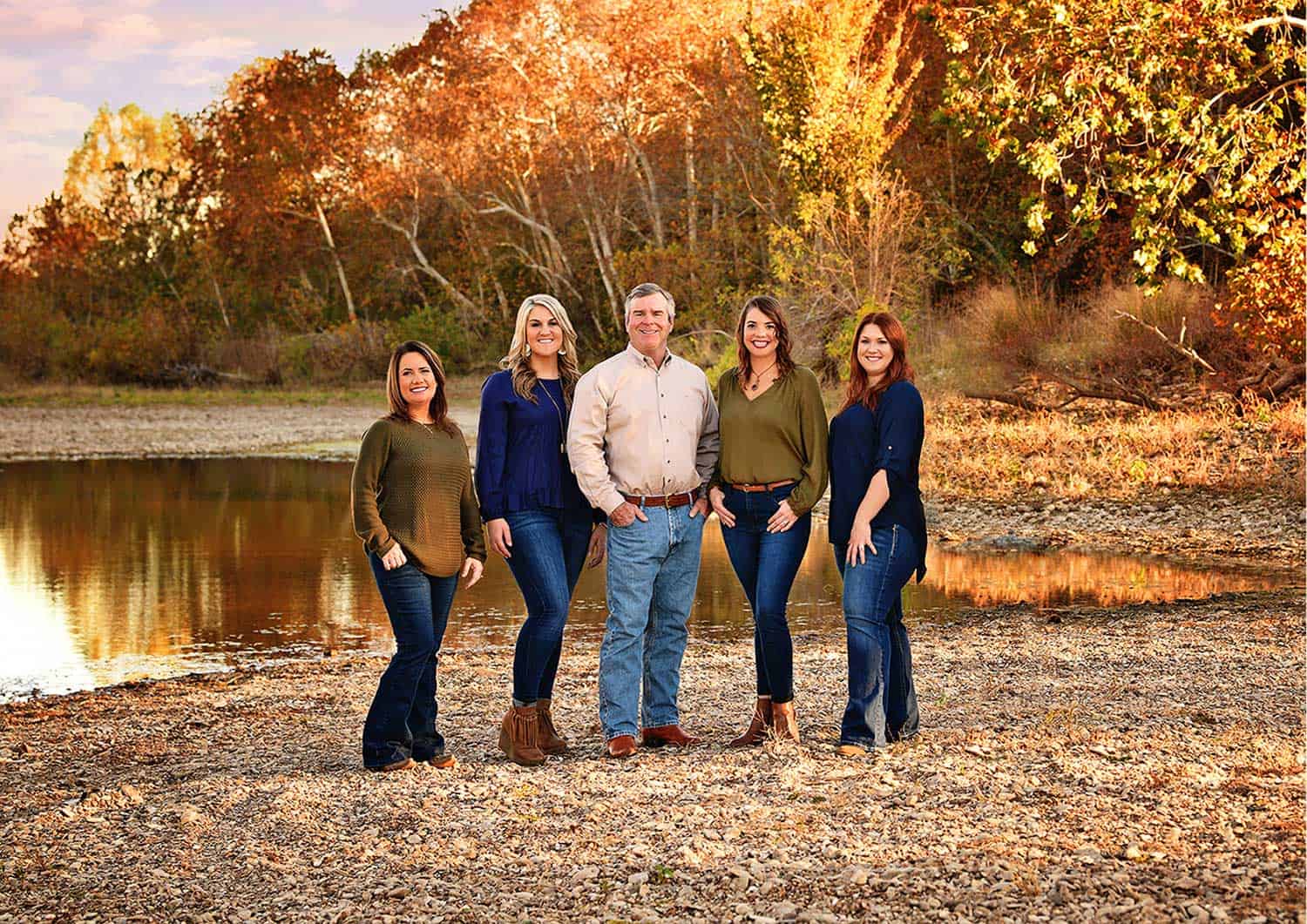 Corbet Locke, D.D.S. -
Dentist in Woodway, TX
we provide comprehensive dentistry for all ages
Welcome to the office of our Woodway Dentist! We are proud to provide high quality dental care to residents of Woodway, Waco, Hewitt, Robinson, and other surrounding communities
Since opening his practice in Woodway in 1986, Dr. Corbet Locke has emphasized prevention as the most cost-effective approach to health. Your overall health is directly related to your oral health. The most recent scientific evidence about the "Oral Systemic Connection" reveals that periodontal disease has been tied to heart disease, diabetes, pregnancy complications, and other systemic diseases.
The philosophy of our Woodway dental office is simple: "We welcome patients as guests and provide state-of-the-art care in a comfortable, timely, and efficient manner. The focus of our team is to listen to patients' wants, create an awareness of needs, and render service beyond our patients' expectations."
As a premier dental office in Woodway, we offer a comprehensive array of dental services including family dentistry, cosmetic dentistry, sedation dentistry, emergency dental care, and more! This allows you to address the majority of your oral health needs directly at our one convenient Woodway office location. Some of our most popular services include: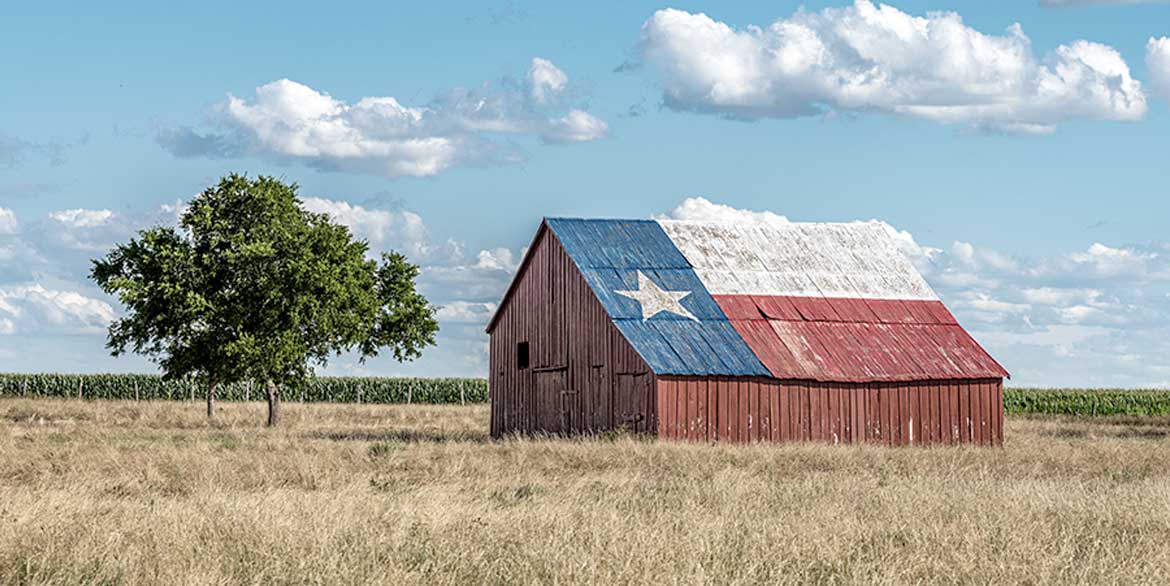 Advanced dentistry for
woodway families
A native Texan, Dr. Locke was born and raised in Waco. He attended Southern Methodist University (SMU) for his undergraduate studies, before going on to earn his doctorate of dental surgery (DDS) from Baylor College of Dentistry in 1985.
For individuals who are anxious about dental care, Dr. Locke offers sedation dentistry, providing a safe, relaxed, comfortable setting for individuals who have previously avoided dental care. Dr. Locke has been using sedation dentistry for over 20 rewarding years, helping those individuals who are so fearful, they have neglected dental care. Visit Dr. Locke's Woodway dental office and experience advanced dentistry and exceptional care firsthand. Families from Waco, Woodway, McGregor, Hewitt, and surrounding communities have trusted Dr. Locke with their smiles since 1986.
Schedule An Appointment With Our Woodway Dentist
At Corbet Locke DDS, we offer a variety of dental services to our patients for all of their dental needs, with a special emphasis in the use of anxiety-free dentistry. With over 20 years of using sedation dentistry, Dr. Locke has been able to relieve patients of any dental anxiety they face, or fear of the dentist they have that prevents them from receiving treatment. Any procedure becomes an option with the help comfort and relaxation from sedation dentistry. Dr. Corbet Locke, is also an experienced cosmetic dentist in Woodway, TX who specializes in cosmetic dentistry procedures like porcelain veneers, teeth whitening and Invisalign. He can also provide patients with dental crowns, dental implants, and TMJ therapy. Dr. Locke has been providing patients with optimal dental care since 1986. Contact our Woodway dentist to schedule your next appointment!