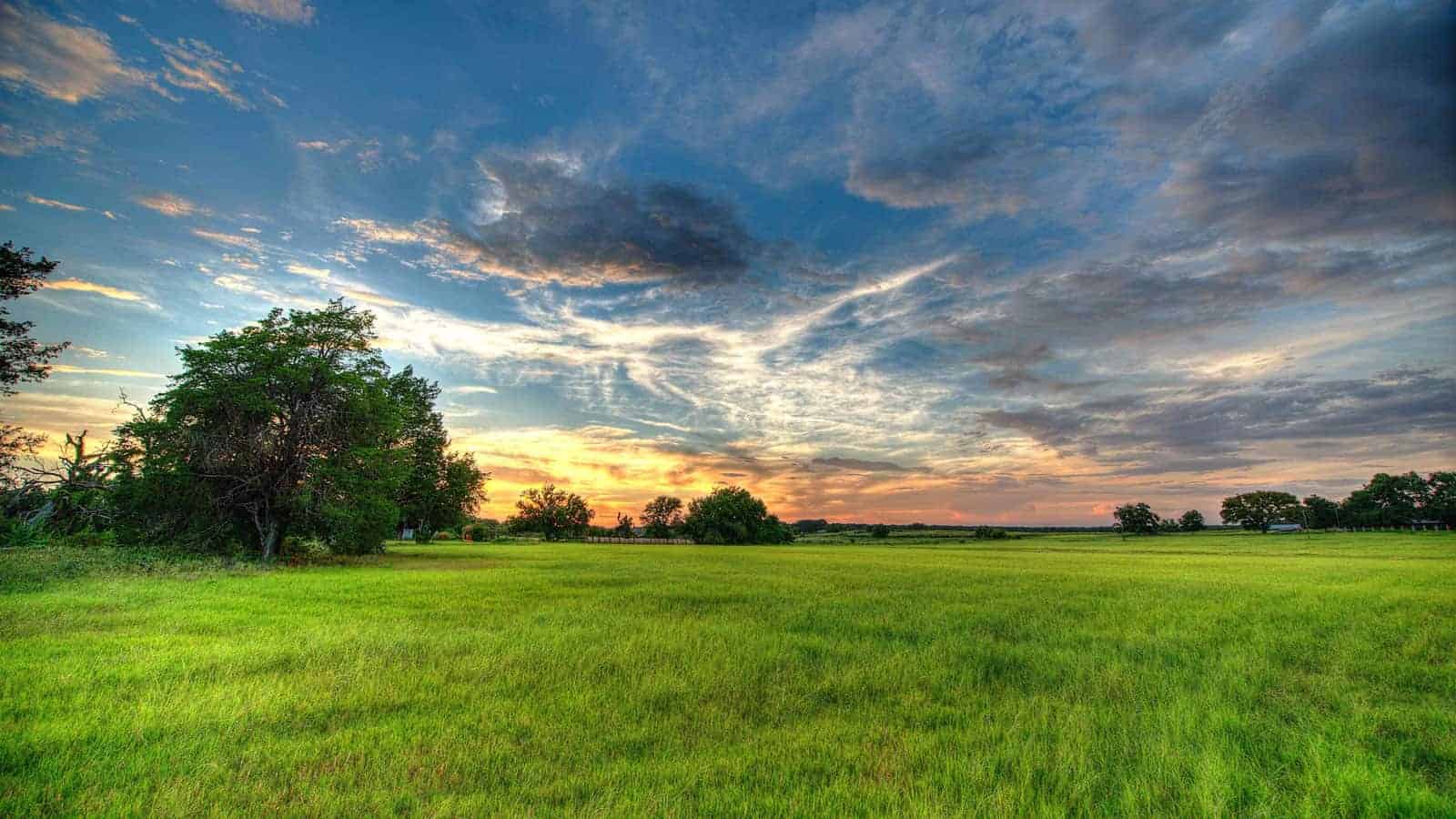 Sedation Dentistry
in Woodway, TX
Beautiful Smiles For A Lifetime
Dental anxiety is sadly common in patients of all ages. This could be due to a bad personal experience, learned from relatives in childhood, or general anxiety. Whatever the cause, for some, dental anxiety is so severe that it keeps them from receiving the care they need. At our practice, Dr. Corbet Locke is happy to offer sedation dentistry in Woodway. Dr. Locke is a member of the Dental Organization for Conscious Sedation, and he is passionate about delivering compassionate, quality care to our more fearful patients through the use of sedation dentistry.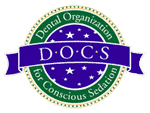 Nearly 30% of people avoid going to the dentist because of fear or anxiety. Common concerns include fear of injections, lack of control, taking time off work, unpleasant sounds or smells, and embarrassment about dental conditions. Dr. Locke has helped many people overcome dental anxiety. His most rewarding experiences in the dental profession have been helping those individuals who are so fearful they have neglected dental care for many years. Our Woodway dental office caters to nervous patients and offers creative solutions, including oral sedation, to help you get the dental care you need.
With oral sedation, you simply take a pill one hour before your appointment and rest comfortably during the procedure. Most patients report that they have little or no memory of the actual treatment. Oral sedation is perfect for patients with anxiety, as well as those who need several treatments performed in a limited timeframe. Proven safe and effective, oral sedation has helped millions of people receive needed dental treatments and regain optimal oral health.
Solutions to common concerns:
Fear of injections – This fear often stems from negative past experiences. Modern techniques, such as topical anesthetic and slow injections virtually eliminate discomfort. Nowadays, 90 percent of injections are performed comfortably.
Lack of control – Many patients feel uncomfortable in a dental chair, because they lack power over what will happen. Comprehensive care dentist Dr. Locke will listen to your concerns and explain what he's doing every step of the way. Telling your dentist about your apprehension is the first step to resolving the issue.
Taking time off work – While this is sometimes unavoidable, seeking treatment now will prevent you from needing more time-consuming procedures in the future. Dr. Locke can minimize the amount of time missing from work with oral conscious sedation. Oral sedation allows you to rest comfortable while several procedures are performed in just one or two visits to our Woodway dental office.
Unpleasant sounds or smells – We may not be able to eliminate the sounds or smells that accompany a state-of-the-art dental office and quality dental work, but we can minimize them. Personal headphones have proven an effective distraction, and with oral conscious sedation, patients have few memories about the specifics of their visit.
Embarrassment about dental conditions – Dr. Locke has over 25 years of experience as a general dentist, and there's nothing he hasn't seen. Our entire staff commends patients for seeking treatment and never judges or lectures. Helping patients regain their confidence is one of the most rewarding things we do.
Read patient comments about sedation dentistry.
Enjoy A New Dental Experience
Sedation dentistry can transform the way that you think about dental work. Our team has been trained to administer safe dosages of sedatives while monitoring your vital signs to protect your safety throughout your visit. If you are interested in receiving dental care in a relaxing and low-stress environment, contact our Woodway sedation dentist today to find out more about your sedation dentistry alternatives.
See What Patients Are Saying About Corbet Locke DDS