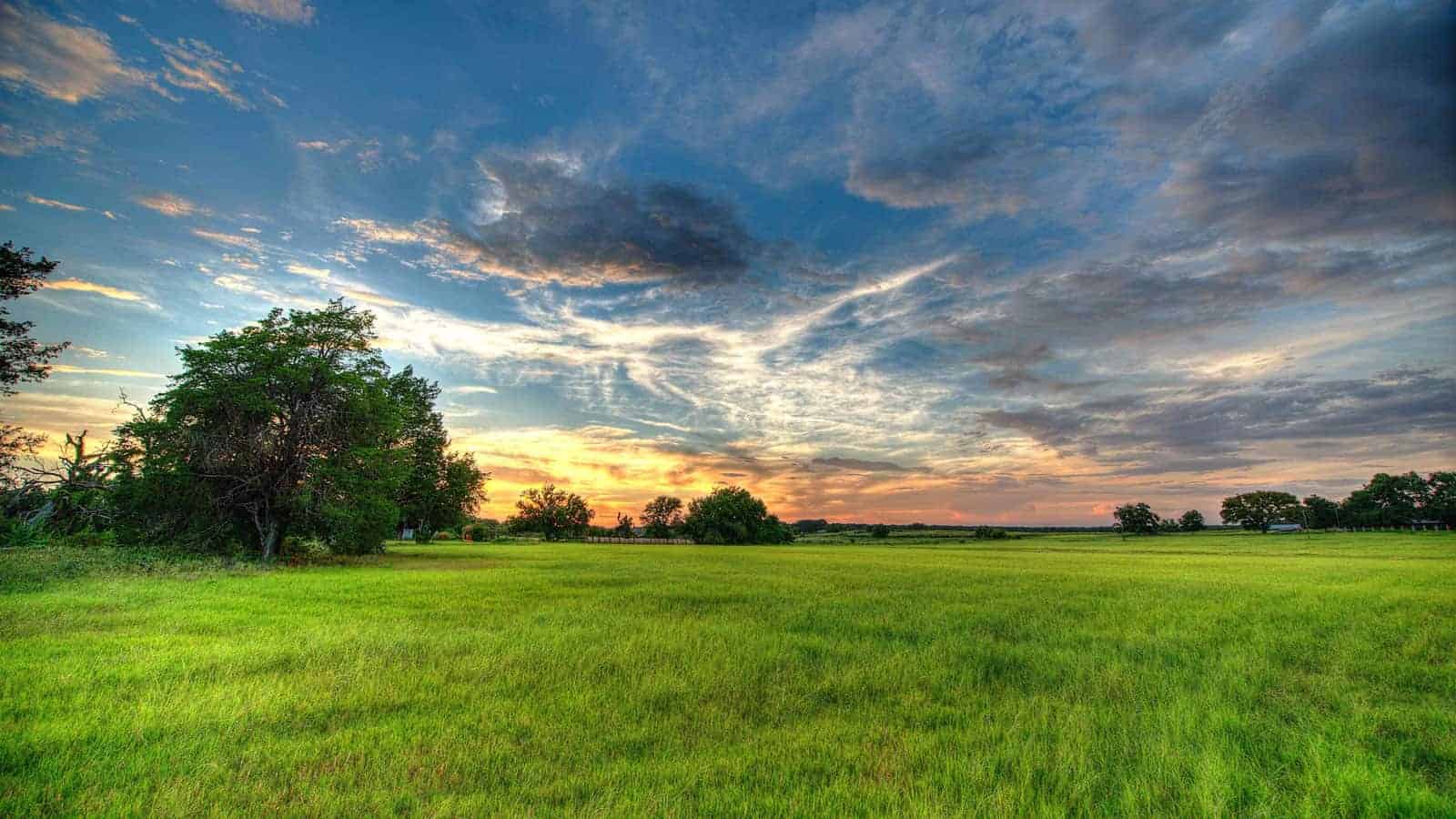 Contact Our Dental Office
in Woodway, TX
Beautiful Smiles For A Lifetime
76712 Dentist – Corbet Locke, DDS
If you are searching for a new dental home near our office here in Woodway, TX 76712, then Corbet Locke, DDS is the right place for you. We proudly serve the residents of Woodway, Waco, Hewitt, Robinson, Willow Grove, and other surrounding communities.
Our experienced dental team provides quality dental care to help individuals and families achieve and maintain beautiful, healthy smiles.  We invite you to call us today to make your appointment and learn more about our comprehensive dental services.  We look forward to meeting you soon!
Corbet Locke DDS – Woodway Dentist
Address
8285 Bosque Blvd. Waco, TX 76712
Current Patients: 254.776.4888
New Patients:254.655.3229
Email: info@corbetlockedds.com
Hours of Operation
Monday–Thursday: 8:00am to 5:00pm
We're located in Woodway on Bosque Boulevard on the corner of Woodland West.
Map