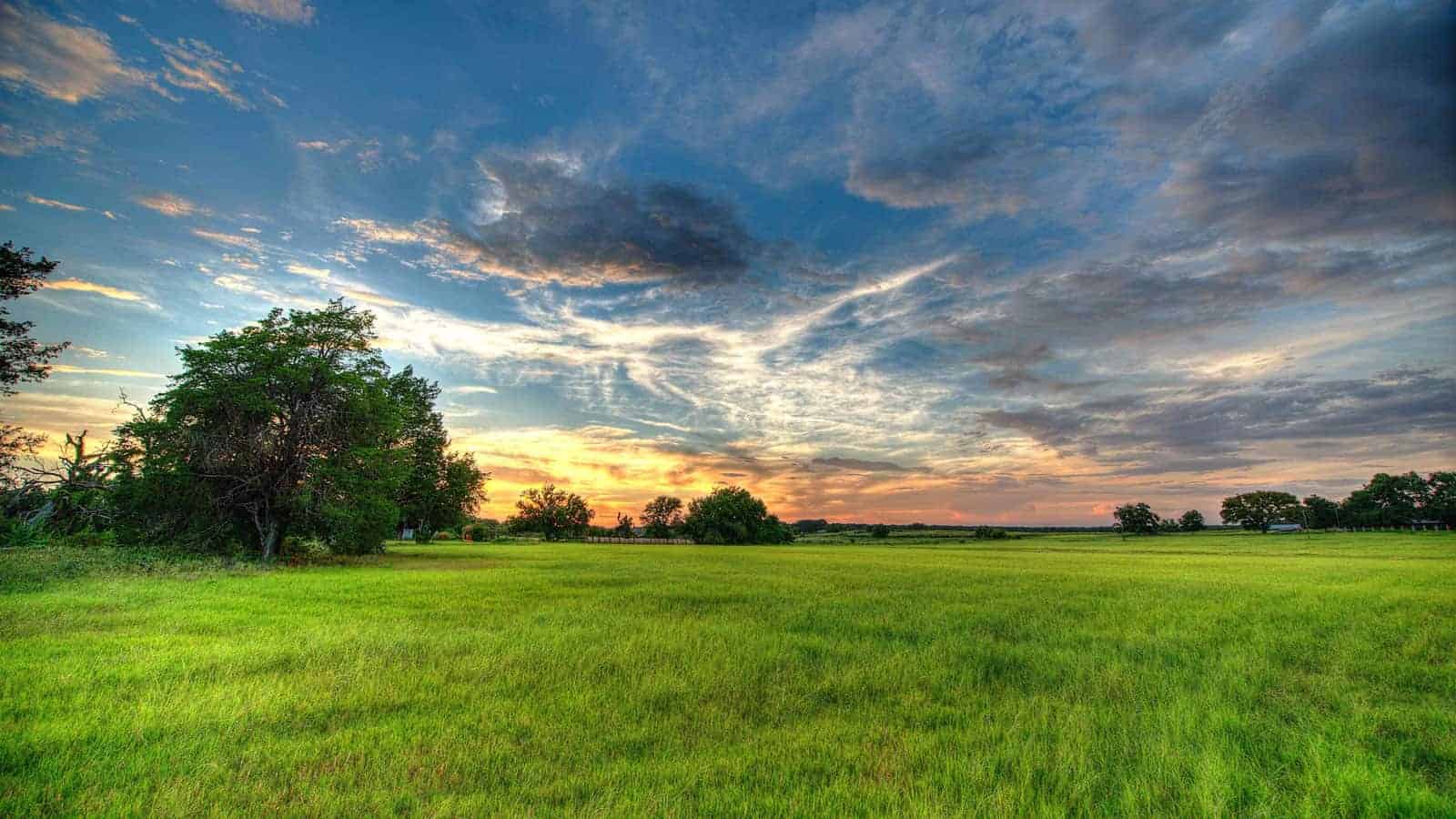 Cosmetic Dentistry
in Woodway, TX
Beautiful Smiles For A Lifetime
There's no doubt that an attractive smile contributes to a positive self-image. In fact, over 90 percent of Americans agree that a confident smile is an important social asset. If you're looking for a way to dramatically improve your appearance then consider cosmetic dentistry.
Dr. Locke has over 25 years of experience as Woodway's cosmetic dentist. He offers the latest treatments, including porcelain veneers, cosmetic bonding, and Zoom! Whitening®. He customizes treatment plans for smile makeover patients in Central Texas to achieve a wide range of smile goals. During your cosmetic consultation, Dr. Locke will listen to your concerns and offer solutions that accommodate your time, budget, and, most importantly, your dental goals.
What if you could preview your new smile before committing to treatment? To help you visualize the effects of cosmetic dentistry before your treatment, Dr. Locke offers digital imaging at his state-of-the-art dental office serving families in Woodway, Waco, Hewitt, McGregor, and the surrounding areas. We are proud to provide a wide variety of cosmetic dental services to patients throughout Woodway, Waco, Hewitt, McGregor, and the surrounding areas.
Our Woodway Cosmetic Dental Services
At Corbet Locke DDS, our Woodway cosmetic dental provider can perform these safe and affordable cosmetic procedures in the relaxed and comfortable surroundings of our Woodway office:
During your initial smile consultation, our dentist will sit down with you and explain your dental care options after determining that you are a candidate for a cosmetic procedure.
Learn More About Our Woodway Cosmetic Dentistry
Woodway cosmetic dentist Dr. Corbet Locke can complete your perfect cosmetic treatment in just a few appointments at his dental office, conveniently located in Central Texas, near Hewitt and Woodway. To get started designing your dream smile today, schedule an initial smile consultation with our experienced dental team by calling (254) 271-3456!
See What Patients Are Saying About Corbet Locke DDS