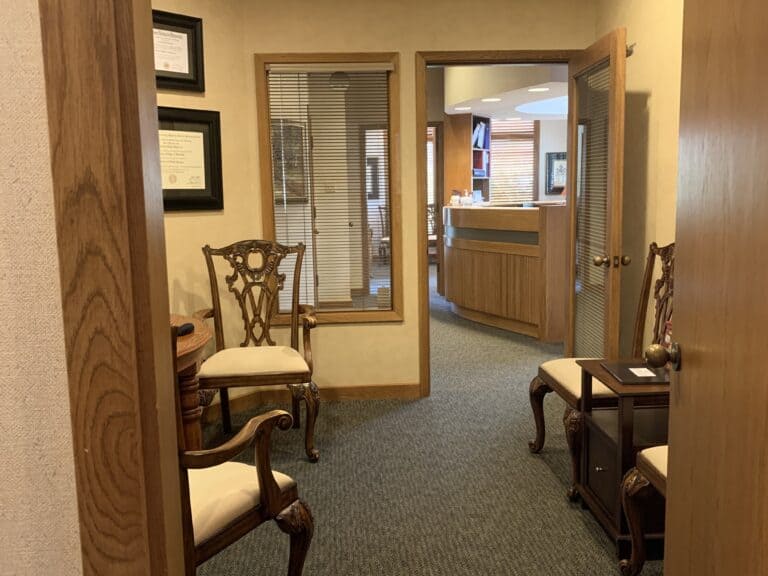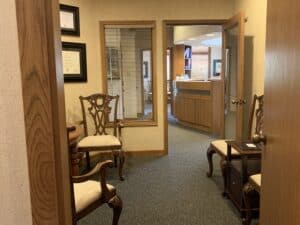 When you visit our dental office in Woodway, we strive to help you feel welcome and cared for from the very first moment. To us, our patients are family, and we do all we can to help you feel at home. Dr. Locke goes beyond standard dentistry to offer quality, personalized care tailored to each and every patient. From routine procedures to extensive treatments, we help patients build beautiful, healthy smiles for years to come.
Find out what sets our Woodway dental practice apart and what you can expect when you come to Corbet Locke, DDS.
High Standards
A standard of excellence in personalized dental care enables us to provide the quality dental services our patients deserve. We provide comprehensive treatment planning and use restorative and cosmetic dentistry to achieve your optimal dental health. Should a dental emergency occur, we make every effort to see and care for you as soon as possible.
Education & Prevention
As a practice, we are true believers that preventative care and education are the keys to optimal dental health. We strive to provide "dental health care" vs. "disease care". That's why we focus on thorough exams – checking the overall health of your teeth and gums, performing oral cancer screenings, and taking x-rays to confirm a diagnosis. We also know that routine cleanings, sealants, and fluoride are all helpful in preventing dental disease, heart disease and overall systemic health. Not only are we focused on the beauty of your smile, we're also concerned about your complete health. We consider one's general health with all recommended treatment.