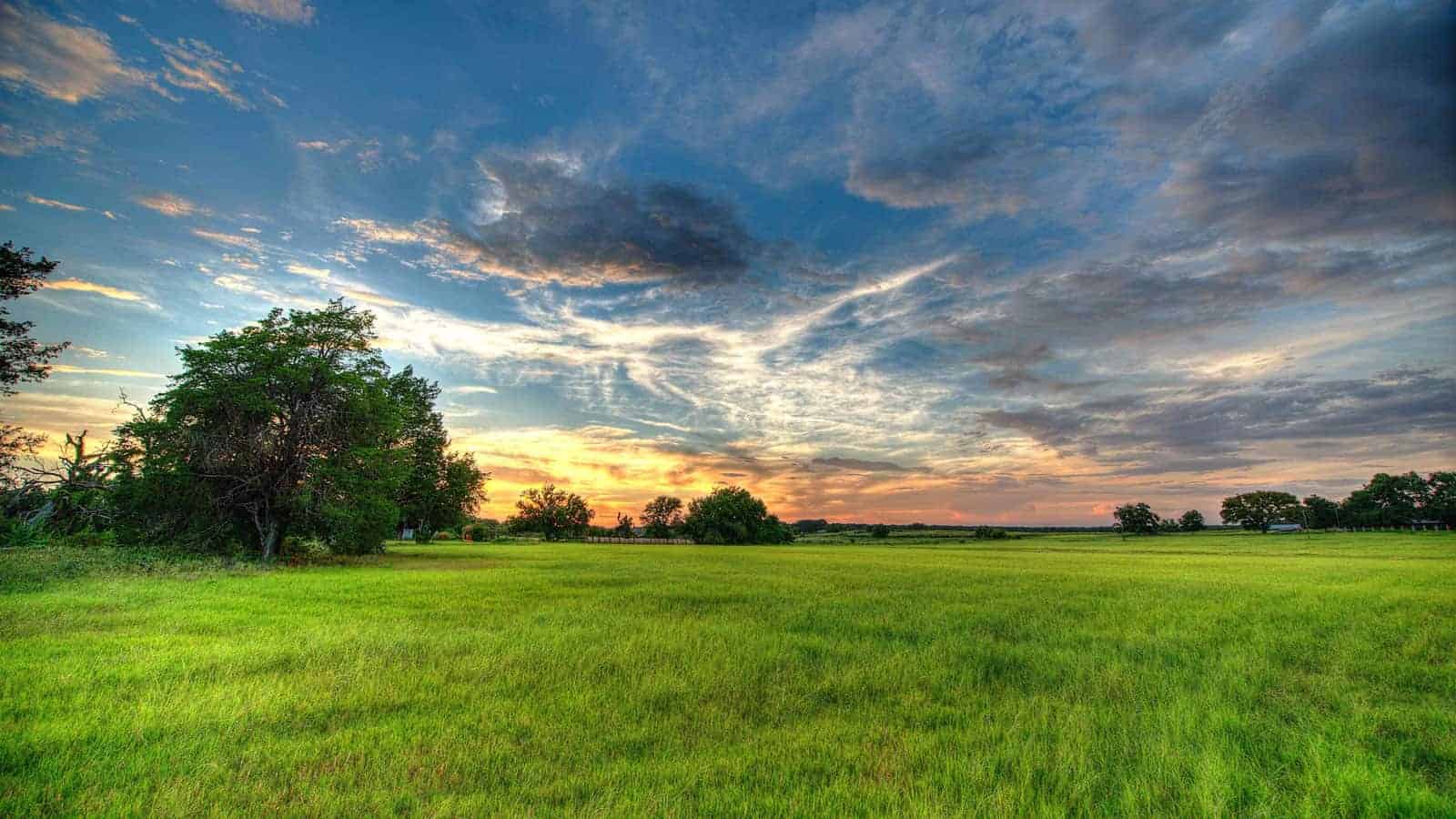 Corbet Locke D.D.S.
Beautiful Smiles For A Lifetime
It is very easy to read the word "cosmetic" and begin thinking that cosmetic dentistry may be treatments that are not essential or important to oral health. That is actually not the case and Corbet Locke, DDS in Woodway, TX offers up the following cosmetic dentistry FAQs to be sure patients understand this important matter.
What sorts of treatments are cosmetic?
This is one of the most common cosmetic dentistry FAQs, and it often surprises people to see just how many solutions are available. We offer such familiar treatments as tooth whitening, but we also have cosmetic dentistry specialist solutions like porcelain veneers, bonding and even Invisalign.
Are These Treatments Purely Esthetic?
Not at all. As your preferred dentist in Woodway, we review your wishes and needs with you, and recommend whatever treatments will best help you meet your goals. Keep in mind that we always begin any work on a foundation of optimal oral health. That means that, as your cosmetic dentist, we might require you to have some general or restorative treatments in addition to cosmetic work. Also note that a cosmetic solution like veneers may also stabilize a damaged tooth, serving as a form of restoration even as it improves the look of the tooth.
Isn't Cosmetic Dentistry Expensive?
This is an important issue to address in these cosmetic dentistry FAQs. The answer is no. We offer cosmetic dentistry in Woodway to all kinds of patients, and many of the treatments are entirely affordable and within even a modest budget.
How Do I get Started with Cosmetic Dentistry?
This too is one of the top cosmetic dentistry FAQs. The answer is simple – just give us a call. We will book a consultation with you, and during the visit we will look at your overall oral health, the goals you have, and any issues that our dentist might see as in need of treatment. We can create a custom plan and provide all the solutions according to your budget, timeline and goals.
Schedule a Consultation with our Cosmetic Dentist in Woodway
Are you ready to begin? If so, give us a call at our Woodway, TX office at 254-776-4888. You can also use our online contact form and one of our staff will get back to you promptly.
See What Patients Are Saying About Corbet Locke DDS
"I came in to see the dentist and had no pain. I needed a bridge made. After the procedure, I left, and I still had no pain. This was the first time in my life that I had a totally painless dental experience."

Donald Allman -

"I know this is long overdue. You guys were so wonderful to me and my relief was so great – it still brings tears to my eyes. I can't thank you enough for helping me regain my self-esteem and ability to smile. People don't realize, but it's a huge thing, the simple act of smiling. I am eternally grateful."

Pam Kopicki -

"Y'all are awesome and nice! And I love coming here. Melanie does the best cleanings!

Diana Berry -