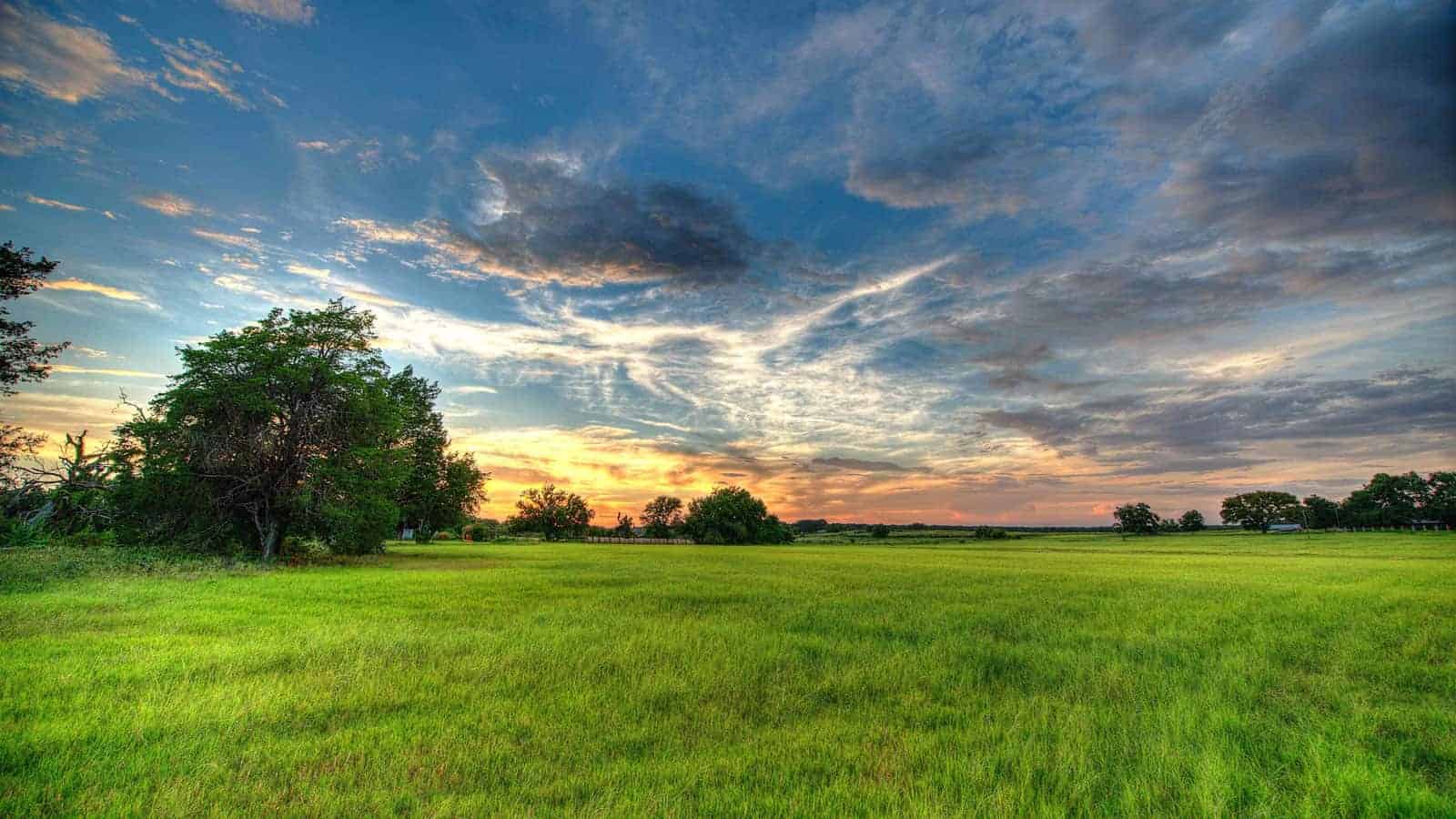 Cosmetic Dental Bonding
in Woodway, TX
Beautiful Smiles For A Lifetime
Our Waco dental practice is proud to provide relief for patients experiencing chipped, misaligned, and otherwise cosmetically flawed teeth. Cosmetic bonding is a simple and affordable procedure that can correct minor flaws, giving you a more attractive, natural-looking smile.
Whether your child has broken a tooth during a soccer game, you want to close the gap between your two front teeth, or your mother is looking for a way to conceal heavy staining from years of drinking coffee, cosmetic dental bonding provides the solution.
Using high-quality bonding materials, Dr. Locke will apply putty-like composite resin to your teeth in the desired area. He will sculpt the resin to the ideal shape and size, ensuring that it blends seamlessly with your natural tooth structure and surrounding teeth. The resin will then be hardened with a curing light. After the bonding has set, Dr. Locke will polish and shine your new teeth to give them a natural luster and adjust the color to blend with the rest of your smile. With the proper care and hygiene, your cosmetic bonding can last for many years to come.
Waco cosmetic dentist Dr. Corbet Locke can complete your smile makeover in a single appointment at his dental office, conveniently located in Central Texas, near Hewitt and Woodway.
See What Patients Are Saying About Corbet Locke DDS
"I came in to see the dentist and had no pain. I needed a bridge made. After the procedure, I left, and I still had no pain. This was the first time in my life that I had a totally painless dental experience."

Donald Allman -

"I know this is long overdue. You guys were so wonderful to me and my relief was so great – it still brings tears to my eyes. I can't thank you enough for helping me regain my self-esteem and ability to smile. People don't realize, but it's a huge thing, the simple act of smiling. I am eternally grateful."

Pam Kopicki -

"Y'all are awesome and nice! And I love coming here. Melanie does the best cleanings!

Diana Berry -
Contact Our Office Today!