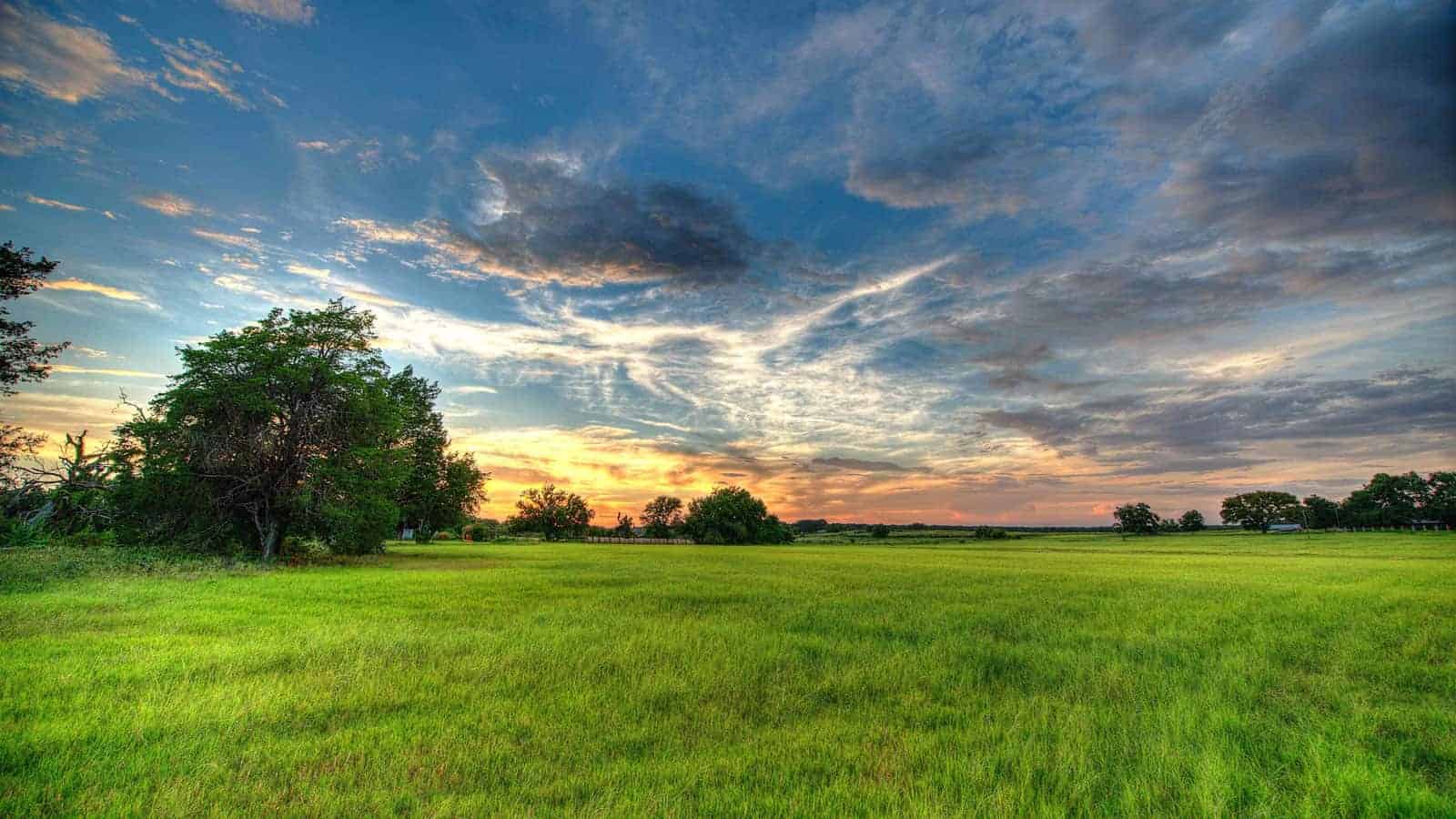 Bruxism Treatment
in Woodway, TX
Beautiful Smiles For A Lifetime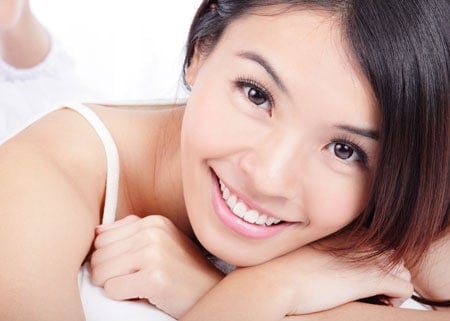 At the Waco dental practice of Dr. Locke, we offer advanced treatment solutions for bruxism. Bruxism, also known as teeth grinding and clenching, is a common habit that can cause damage to your teeth, as well as the muscles and tissues in and around the jaw. This condition is found in approximately one-third of the population – it can be treated in most cases with an oral nightguard appliance
While the origin of bruxism varies from patient to patient, it can often be linked to injury, jaw misalignment, anger, pain, frustration, aggression, tension, and, most commonly, stress. While the cause of the condition is somewhat unknown, symptoms are fairly uniform among patients and can include a sore jaw, headaches, or earaches. Often, people with bruxism may have other biting habits, such as biting fingernails, pens and pencils, lips, and the inside of their cheeks.
Bruxism has been linked to TMJ (temporomandibular joint) dysfunction, which is accompanied by its own discomforts and challenges. Due to the pressure and movement your teeth are subject to due to bruxism, the biting surfaces of your teeth can become dull and flat over time, making it difficult to bite, chew, and digest your food properly and comfortably.
Constant clenching and grinding of the teeth can cause not only the aforementioned symptoms, but it may also contribute to TMJ (temporomandibular joint) dysfunction, which has a long list of side effects associated with pain in the head and neck. Teeth rubbing together consistently will result in surface wear over time, which will cause dental problems. Insomnia, eating disorders, and depression can result from bruxism if left untreated.
A Solid Solution
It may seem impossible to stop an unconscious habit, but treatments are available to help you beat your bruxism. If bruxism is suspected, Dr. Locke will thoroughly examine your teeth, oral tissue, and muscles for further signs of the condition, and design a treatment plan if necessary.
Often, treatment for bruxism involves the use of a custom-made orthodontic appliance, such as a nightguard or splint, to prevent subconscious teeth grinding and clenching during sleep.
Dr. Locke can provide treatment for bruxism using a variety of different nightguards, so he will work with you to create a solution that is comfortable and effective. In most cases, simply wearing a nightguard will eliminate the problem. If the condition persists, however, Dr. Locke can suggest a number of alternative treatments and relaxation methods that may relieve symptoms of bruxism.
Dr. Locke and his team effectively diagnose and treat bruxism as well as TMJ conditions in his Waco dental office. Serving patients in Waco, Hewitt, Woodway, McGregor, and other Central Texas areas, general dentist Dr. Locke has relieved countless patients from bruxism pain.
See What Patients Are Saying About Corbet Locke DDS
"I came in to see the dentist and had no pain. I needed a bridge made. After the procedure, I left, and I still had no pain. This was the first time in my life that I had a totally painless dental experience."

Donald Allman -

"I know this is long overdue. You guys were so wonderful to me and my relief was so great – it still brings tears to my eyes. I can't thank you enough for helping me regain my self-esteem and ability to smile. People don't realize, but it's a huge thing, the simple act of smiling. I am eternally grateful."

Pam Kopicki -

"Y'all are awesome and nice! And I love coming here. Melanie does the best cleanings!

Diana Berry -
Contact Our Office Today!