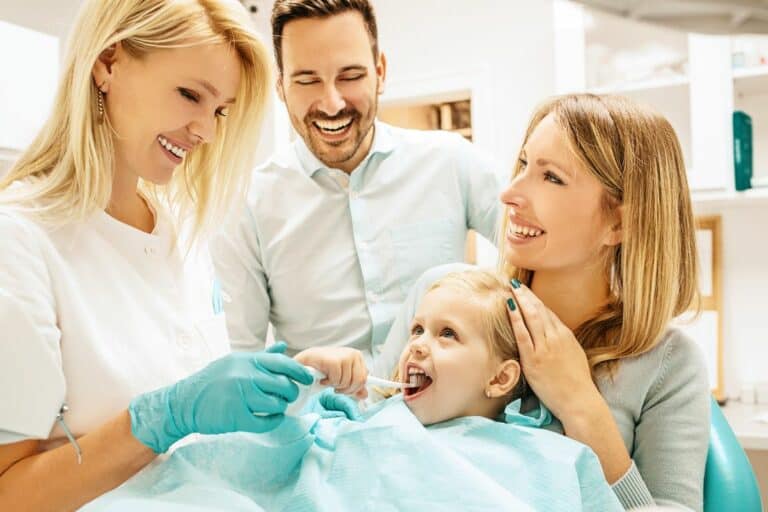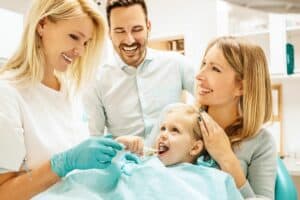 At the Woodway family dentistry practice of Dr. Locke, we provide general and preventive dentistry to keep your teeth healthy and strong. Tooth decay and gum disease are common conditions that affect smiles. Other issues, like bruxism and oral hygiene habits also play a role. As an experienced family dentist in Woodway, Dr. Locke will do everything possible to preserve the health and appearance of your smile through education, prevention, and early diagnosis.
We strongly believe that patient education is paramount to lasting oral health. Dr. Locke willingly shares his expertise and time to thoroughly explain treatment options for  patients. Using advanced tools, such as an intraoral camera and chairside monitor, we can show our patients precisely what's going on inside their mouths. As your general dentist, Dr. Locke will answer all of your questions and ensure that your experience at his Woodway dental office is rewarding on many levels.
In addition to patient education, we believe in early diagnosis and conservative therapies. Fluoride treatments and dental sealants can strengthen and protect teeth, reducing the chance of tooth decay from forming. Tooth-saving procedures, such as gum disease treatment and root canals increase the longevity of your smile. Our ultimate goal is to preserve as much natural tooth structure as possible while optimizing your oral health and delivering a comfortable experience.