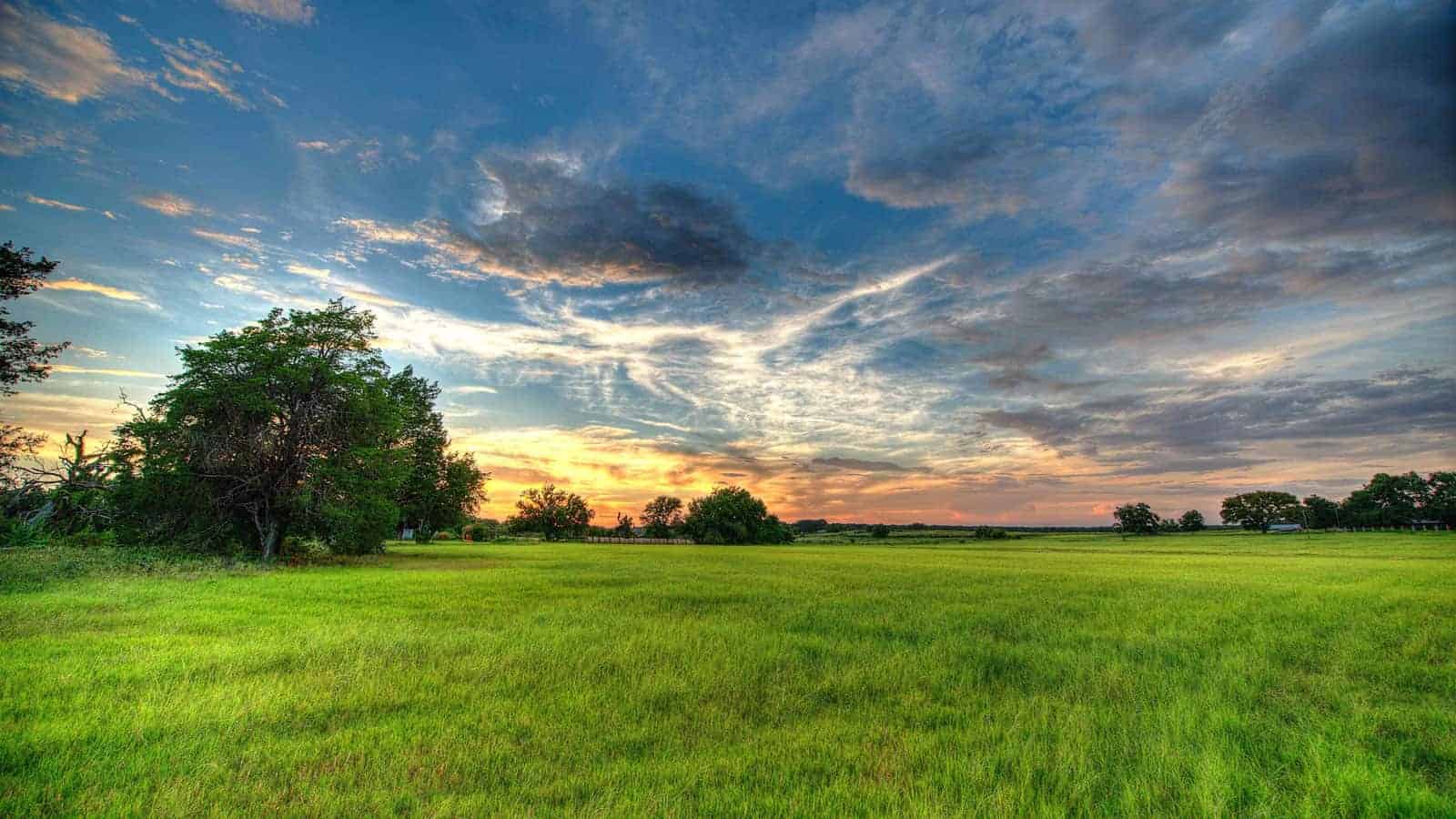 Teeth Whitening
in Woodway, TX
Beautiful Smiles For A Lifetime
Our Woodway teeth whitening is an extremely popular cosmetic dentistry procedure that helps our Woodway patients look younger, healthier, and happier in just a few hours. Woodway cosmetic dentist Dr. Locke offers three ways to whiten your smile: Zoom! in-office whitening, Sinsational Smile in-office whitening, and take-home whitening trays. Zoom! has long been considered the leading brand for teeth whitening. Results vary, but most patients' teeth lighten 8 to 10 shades in just one office visit. Sinsational Smile is a less intensive in-office whitening that can be done at your hygiene appointment and will brighten up your smile 2-3 shades. If you'd prefer to whiten your teeth more gradually, we can create custom take-home kits for you to wear in the privacy of your own home. Zoom!, Sinsational Smile, and take-home teeth whitening methods deliver sensational results.
A few facts about teeth whitening:
 Teeth whitening toothpastes can remove surface stains, but they can't actually bleach the teeth.
 Not all types of stains respond the same way to teeth whitening. Yellow and orange tinges typically lighten more drastically than gray tones.
 Cavities should be filled prior to teeth whitening.
 Professional whitening kits contain a higher concentration of peroxide (bleaching agent), and therefore provide much more effective results.
Periodic touchups will keep your teeth bright long term.
 A dental cleaning prior to teeth whitening will help remove surface stains and yield greater results.
 Professional teeth whitening systems, such as Zoom!, provides fluoride to curb tooth sensitivity.
Schedule Your Woodway Teeth Whitening Treatment Today
Are you interested in having whiter teeth and a radiant smile? Now is the time to talk to our dental team about a Woodway teeth whitening solution that is best for you. Schedule your appointment today to discuss options with our dental team! We are conveniently located in Central Texas, near Hewitt and Woodway.
---
See What Patients Are Saying About Corbet Locke DDS