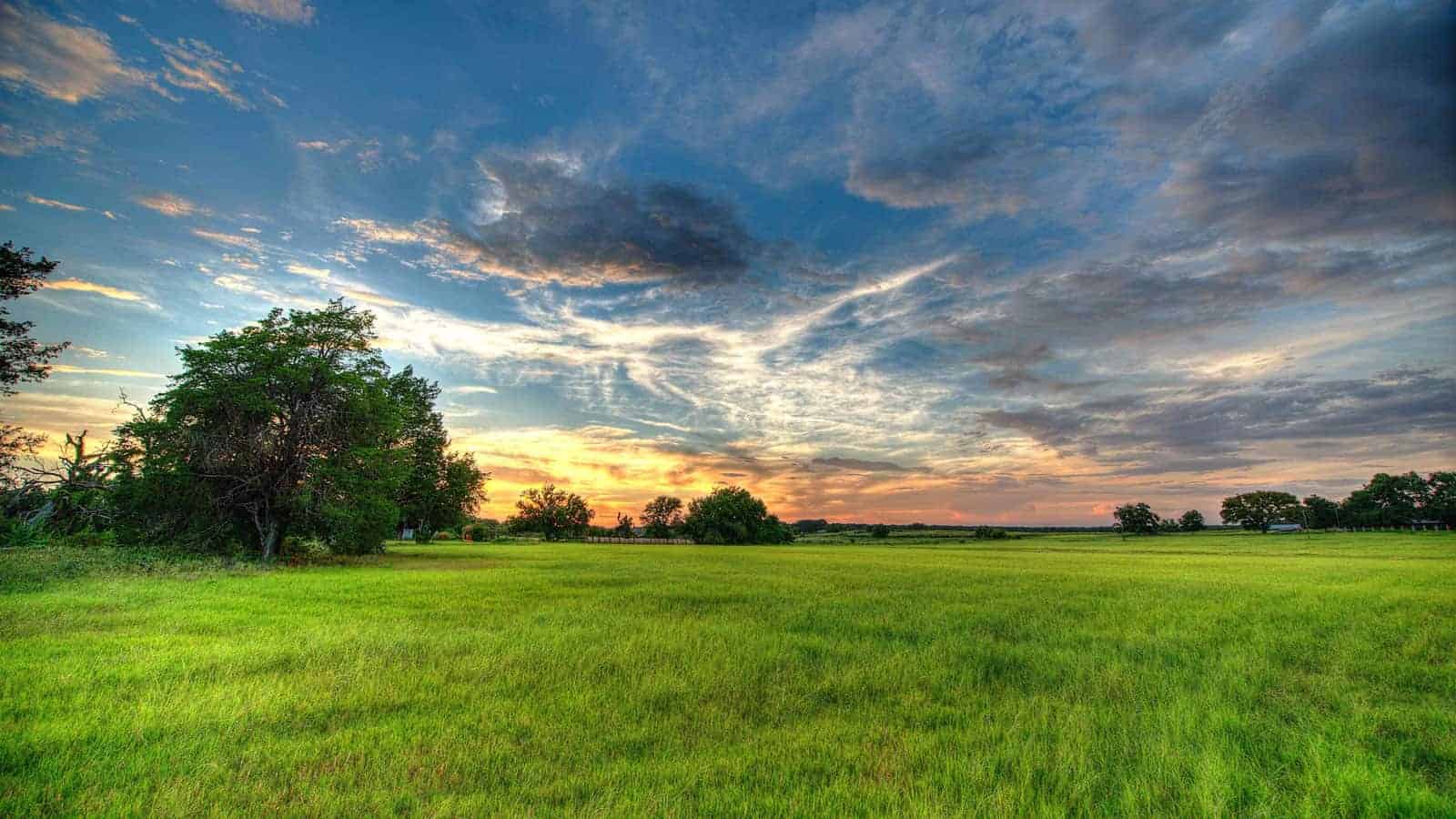 Root Canal Therapy
in Woodway, TX
Beautiful Smiles For A Lifetime
Root canal therapy is performed to save a damaged tooth from extraction. Advances in dental tools and techniques have made root canal treatment more comfortable than ever, and at the Waco practice of Dr. Locke, we strive to eliminate the fears associated with root canal therapy.
A root canal is generally performed when a patient experiences pain from a damaged tooth. Infected tooth pulp, a broken tooth, and/or a dying nerve usually indicate the need for root canal therapy. The root canal will alleviate pain, rather than cause pain. Most patients admit that they feel much better after Dr. Locke has restored their tooth!
In most cases, Dr. Locke can perform root canal therapy in one or two visits to his dental office in Waco. The extent of infection and the complexity of the tooth canal will determine the exact form of treatment and number of appointments required to complete the procedure. A tooth treated with a root canal can potentially last a lifetime.
As a general and family dentist serving the communities of Waco, Hewitt, McGregor, and the surrounding areas, Dr. Locke strives to help his patients keep their natural teeth for as long as possible.
See What Patients Are Saying About Corbet Locke DDS
"I came in to see the dentist and had no pain. I needed a bridge made. After the procedure, I left, and I still had no pain. This was the first time in my life that I had a totally painless dental experience."

Donald Allman -

"I know this is long overdue. You guys were so wonderful to me and my relief was so great – it still brings tears to my eyes. I can't thank you enough for helping me regain my self-esteem and ability to smile. People don't realize, but it's a huge thing, the simple act of smiling. I am eternally grateful."

Pam Kopicki -

"Y'all are awesome and nice! And I love coming here. Melanie does the best cleanings!

Diana Berry -