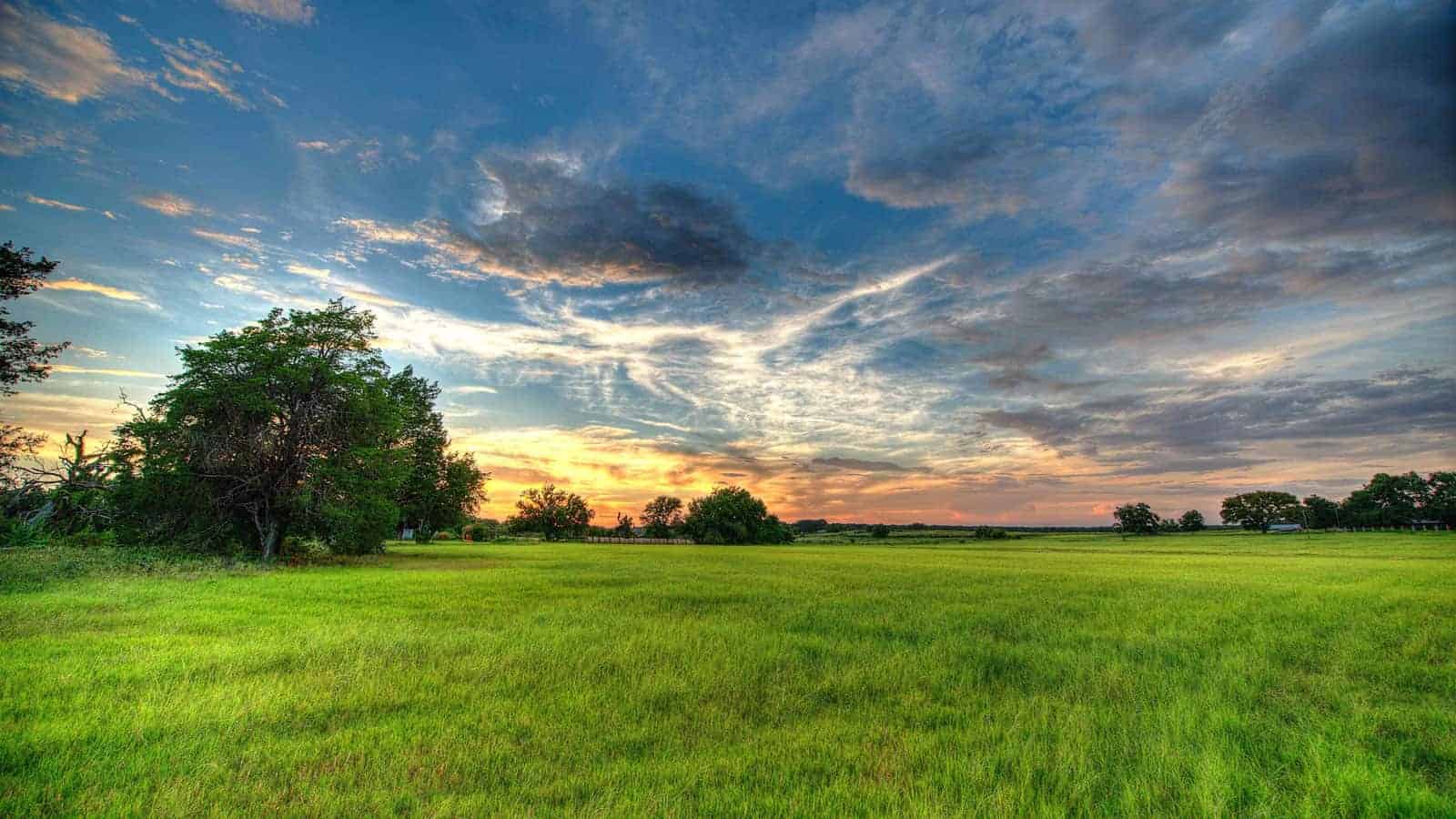 TMJ Treatment
in Waco, TX
Beautiful Smiles For A Lifetime
Waco dentist Dr. Locke has studied TMJ dysfunction (TMD) at the Las Vegas for Advanced Dental Studies and the Pankey Institute in Florida. These nationally renowned schools devote their resources to pain relief through effective TMJ therapy, allowing their students to better serve their patients. Dr. Locke provides quality TMJ care to Waco, Hewitt, Woodway, and other Central Texas TMJ patients.
TMJ stands for temporomandibular joint, whereas TMD stands for temporomandibular joint dysfunction. Some debate surrounds the exact cause of the dysfunction, although it can often be traced back to an injury, illness, stress, bruxism (teeth grinding), or a misaligned bite. Patients who suffer from TMJ dysfunction often experience the following symptoms:
Pain in the face, jaw, head, and neck
Difficulty chewing
Locked jaw or limited jaw movement
Audible jaw sounds (clicking or popping)
Earaches or ringing in the ears
Unexplained tooth wear
Dr. Locke can effectively diagnose and treat TMD. Using advanced technology, he can determine the extent of damage and the best method to restore your bite and re-align your jaw joints. Dr. Locke is one of the few dentists in the country to practice both Centric Relation and Neuromuscular Dentistry. His expertise allows him to customize treatments for a wide range of needs. In many cases, he can resolve TMJ dysfunction using a custom-made appliance that repositions the jaw and alleviates stress.
Waco dentist Dr. Corbet Locke is conveniently Central Texas, near Hewitt and Woodway. We look forward to getting you on track to better overall health with our TMJ treatments!
See What Patients Are Saying About Corbet Locke DDS
"I came in to see the dentist and had no pain. I needed a bridge made. After the procedure, I left, and I still had no pain. This was the first time in my life that I had a totally painless dental experience."

Donald Allman -

"I know this is long overdue. You guys were so wonderful to me and my relief was so great – it still brings tears to my eyes. I can't thank you enough for helping me regain my self-esteem and ability to smile. People don't realize, but it's a huge thing, the simple act of smiling. I am eternally grateful."

Pam Kopicki -

"Y'all are awesome and nice! And I love coming here. Melanie does the best cleanings!

Diana Berry -