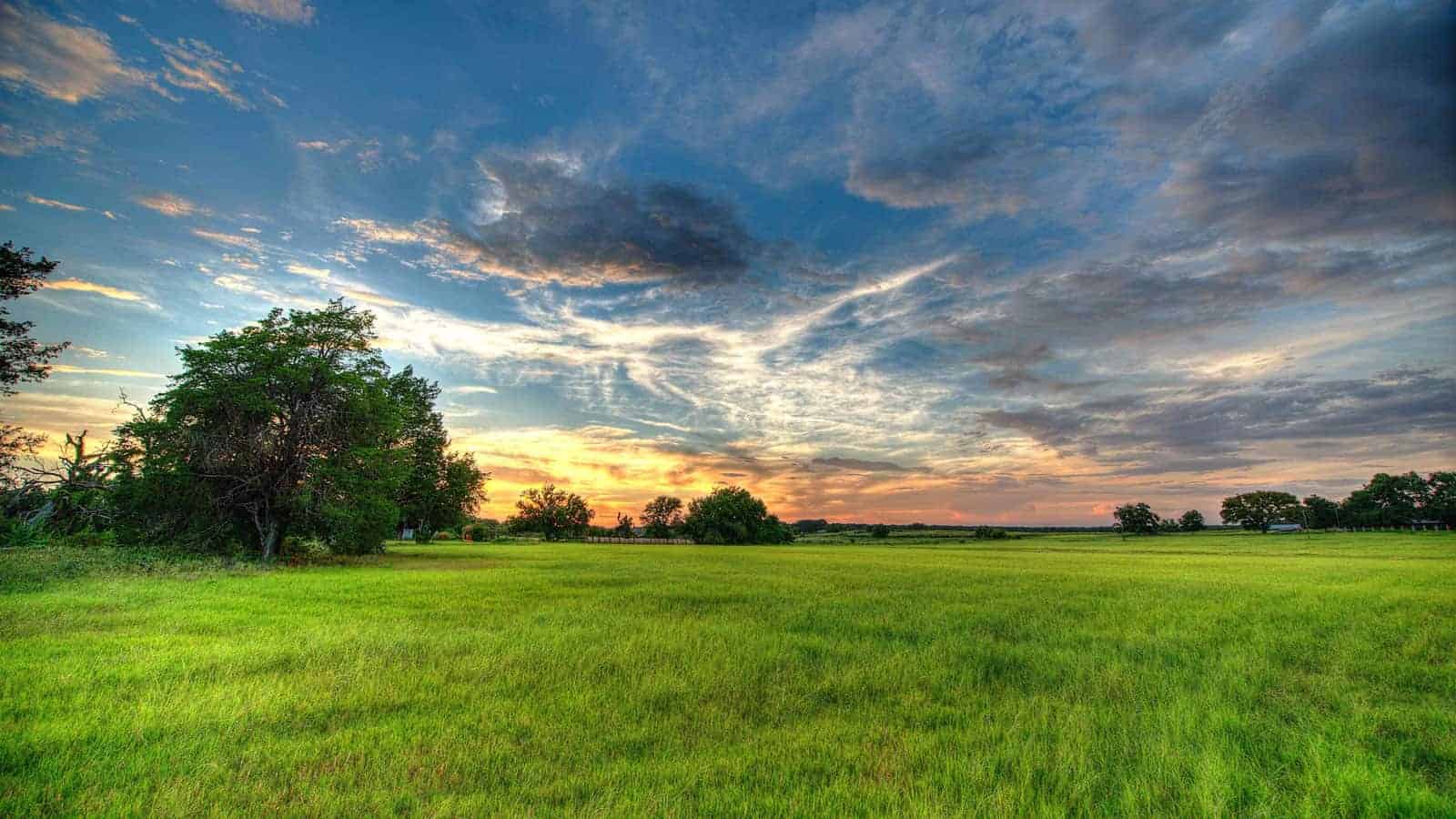 Corbet Locke D.D.S.
Beautiful Smiles For A Lifetime
See What Patients Are Saying About Corbet Locke DDS
"I came in to see the dentist and had no pain. I needed a bridge made. After the procedure, I left, and I still had no pain. This was the first time in my life that I had a totally painless dental experience."

Donald Allman -

"I know this is long overdue. You guys were so wonderful to me and my relief was so great – it still brings tears to my eyes. I can't thank you enough for helping me regain my self-esteem and ability to smile. People don't realize, but it's a huge thing, the simple act of smiling. I am eternally grateful."

Pam Kopicki -

"Y'all are awesome and nice! And I love coming here. Melanie does the best cleanings!

Diana Berry -
Contact Our Office Today!