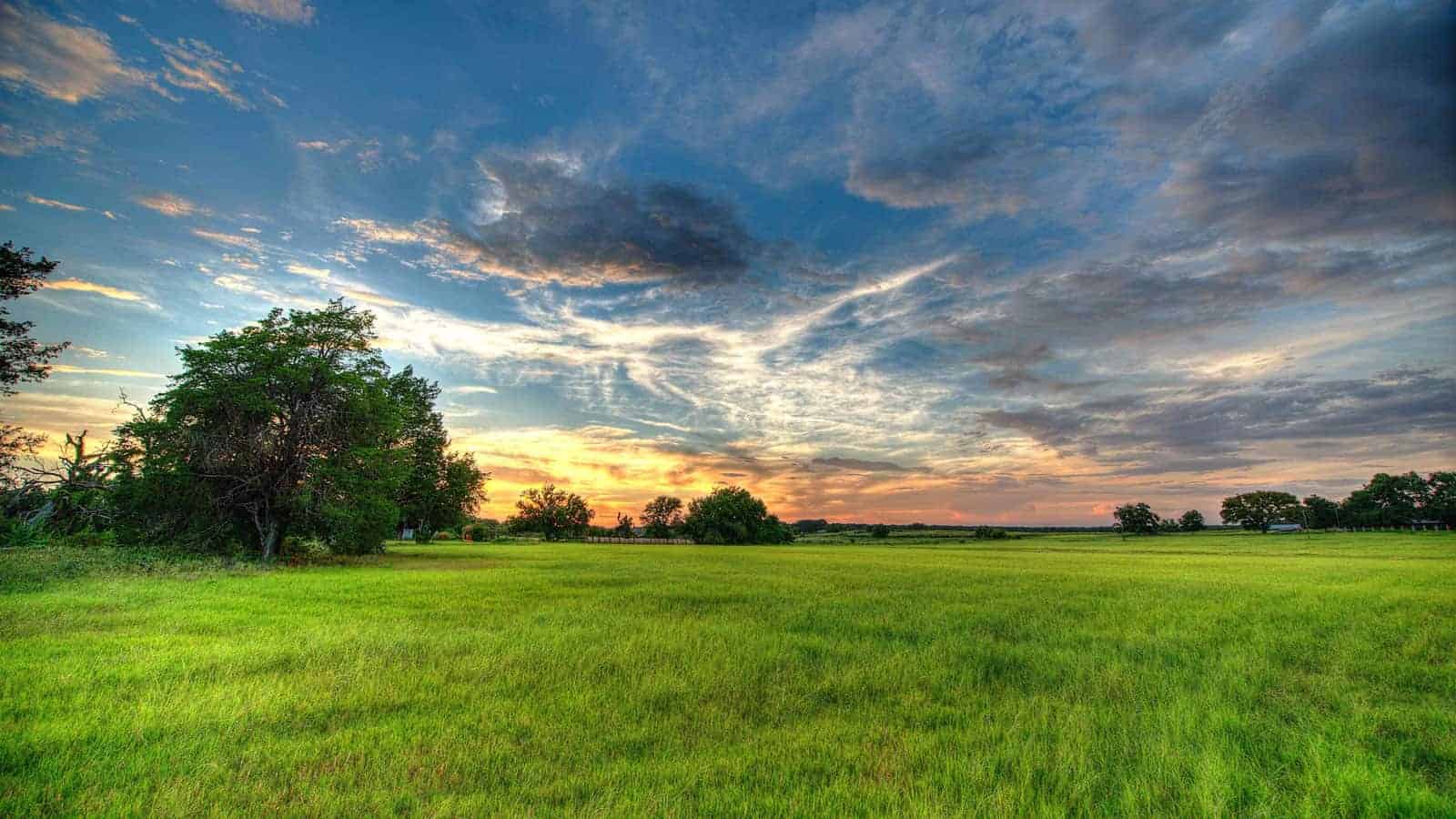 Dental Fillings
in Woodway, TX
Beautiful Smiles For A Lifetime
Affordable Dental Fillings
Of all our restorative dental procedures, dental fillings tend to be the most well-known, and most of the adult patients we see in our central Texas dental office had dental fillings placed years ago. Usually, these dental fillings are made of amalgam (a combination of silver, tin, aluminum, zinc, and mercury). Every day wear and tear on your teeth can break down these amalgam fillings over time, causing them to leak and deteriorate- potentially exposing you to harmful chemicals and putting your at risk for infection or further tooth decay.
Dr. Corbet Locke does not use amalgam for any dental restorations at his Waco dental office. Instead, he uses a completely safe, biocompatible material called composite resin. This putty-like material can be used for dental fillings, cosmetic bonding, dental crowns, and other conservative restorative and cosmetic dental procedures. Composite resin is durable and tooth-colored, providing a dental restoration that looks natural and can last a lifetime with proper care.
Waco restorative dentist Dr. Corbet Locke can repair and restore a damaged or worn smile in just a few appointments at his dental office, conveniently located in Central Texas, near Hewitt and Woodway.
See What Patients Are Saying About Corbet Locke DDS
"I came in to see the dentist and had no pain. I needed a bridge made. After the procedure, I left, and I still had no pain. This was the first time in my life that I had a totally painless dental experience."

Donald Allman -

"I know this is long overdue. You guys were so wonderful to me and my relief was so great – it still brings tears to my eyes. I can't thank you enough for helping me regain my self-esteem and ability to smile. People don't realize, but it's a huge thing, the simple act of smiling. I am eternally grateful."

Pam Kopicki -

"Y'all are awesome and nice! And I love coming here. Melanie does the best cleanings!

Diana Berry -